Argentina – Improvements for the National System of Science, Technology and Innovation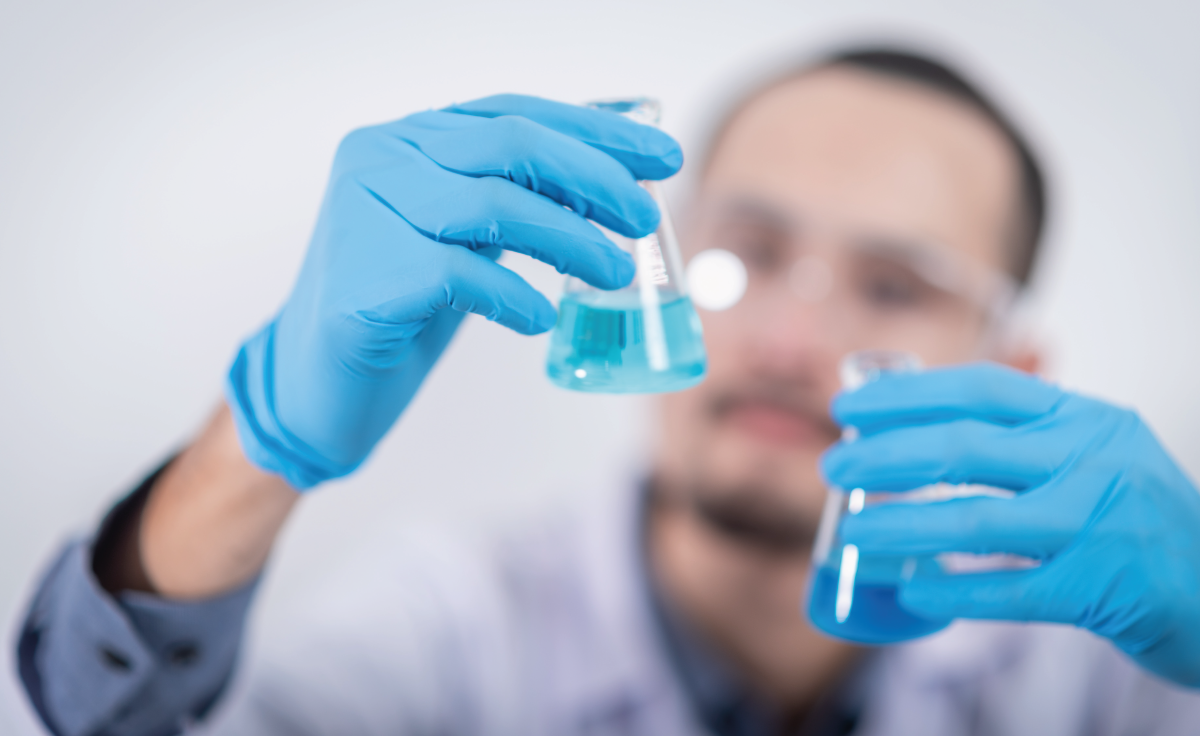 By Raquel Flanzbaum and Antonella Balbo.
On October 14, 2021, the Inter-Institutional Council of Science and Technology ("CICyT" for its acronym in Spanish), issued Administrative Decisions No. 970/2021 and 973/2021, approving the Comprehensive Plan for the Strengthening of the Human Resources of the organizations that form it ("Plan").
We may recall that the National Science, Technology and Innovation System was created within the framework of Law 25.467, made up of decentralized governmental entities, all of which are represented in the "CICyT".
In that line, the "Plan" has been enforced, with the objective of improving the scientific and technological system, based on:
1. The incorporation of science and technology cadre with the highest academic qualifications;
2. The articulation of postgraduate training between the National Council for Scientific and Technical Research ("CONICET") and the organizations which form the CICyT;
3. The strengthening of the working conditions of the staff of these organizations.
It also regulates the incorporation and assignment of the necessary working positions to cover the National System with scientific personnel of the highest academic level, including positions for the placement of temporary personnel who carries out specific tasks in said field.
To sum up, the provisions under analysis make up a set of rules whose main objective is, clearly, the empowerment of the science and technology system in our country, providing for the use of highly qualified human resources in order to achieve this.
For further information please contact: rflanzbaum@ojambf.com.
Share post: