Chile: Introduction of provisional patents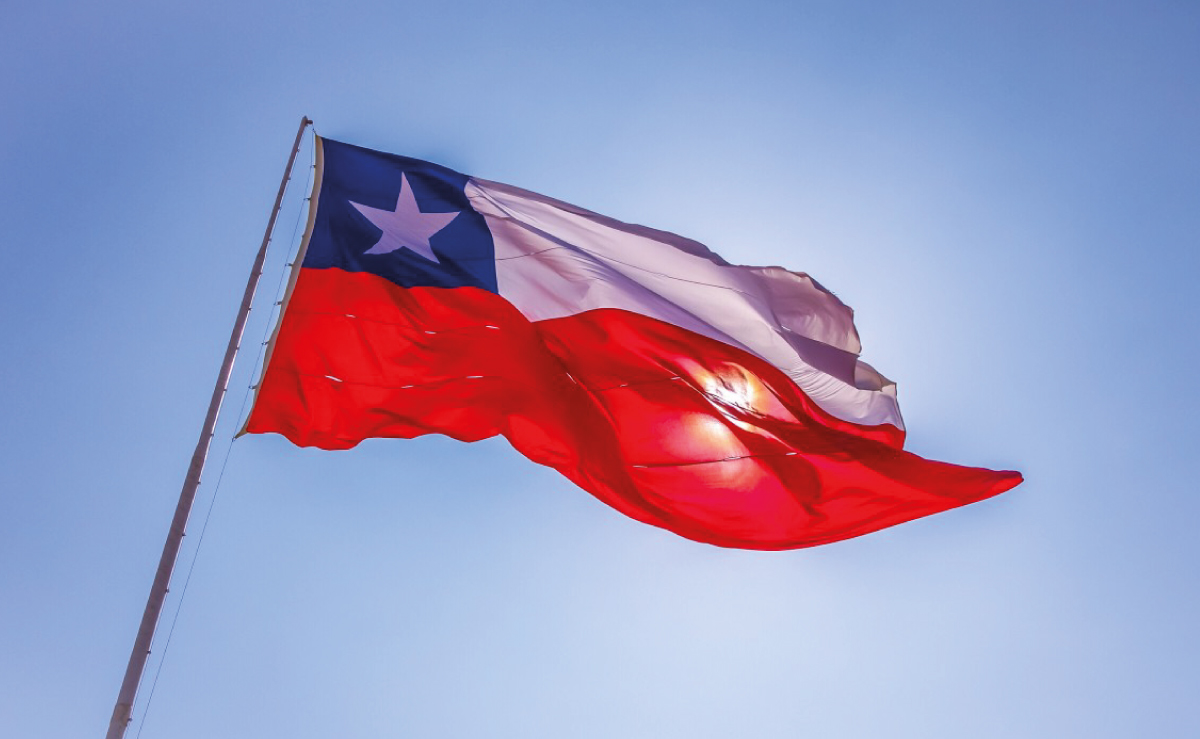 By Rosario Mauro.
This type of patent applications enables applicants to obtain, in an easy and economical way, a priority date in order to protect the novelty of an invention before public disclosure, without the need to meet other formal requirements imposed on regular patent applications.
Provisional applications are especially useful when inventors need to expose an invention which is still under development but has not yet completed the studies, experiments or analysis as well as the formal drafting.
They are not published or studied and expire within one year after filing date, so in order to give continuity, it is necessary to submit within that period a utility application fulfilling all the requirements for a patent application, before each of the intended national offices or under the Patent Cooperation Treaty (PCT).
This type of protection is available in a few Intellectual Property systems within the international community. Undoubtedly, its incorporation into the Chilean system has been inspired by the system adopted by the United States of America, which has been a pioneer in its development since 1995.
With some differences, it is currently possible to file provisional applications in the United States, Australia, Portugal and soon in Chile.
For further information please contact: rmauro@ojambf.com.
Share post: