Diversity & Gender – What the pandemic left us and what we have learned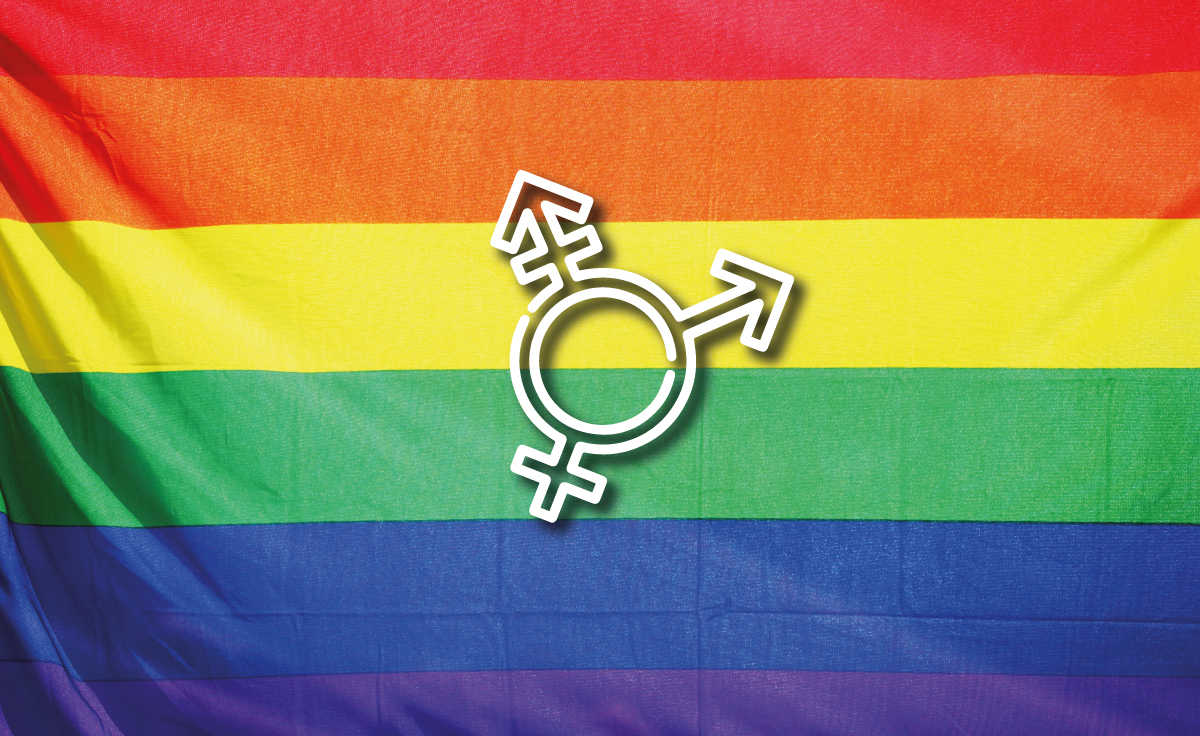 By Raquel Flanzbaum.
Gender tells a lot about how important D&I really is for an organization. Although it is not the only factor to consider (as ethnicity, age, culture, disability and sexual orientation are other tools of analysis), in these post-pandemic days it is useful to review the gender issue in organization and what changes, if any, have been made as a result of the pandemic.
I shall present here our experience in this field, as a mid-sized IP law firm in Argentina.
The pandemic, and the subsequent remote work, massively installed in 2020 in many countries and in many organizations (due to government decisions that introduced longer or shorter quarantines), forced to revise the relative strength of each parent, given that home life had to be reorganized in the light of this new reality. Remote work was imposed on men and women alike, and as a result work from home was "democratized": both genders, without distinction, had to adapt.
And now that we are gradually undergoing the return to the office, with face-to-face relationships, remote work is clearly perceived not merely as an exceptional possibility, but rather as a real alternative for men and women alike.
What will private organizations do in view of this democratization of remote work which was brought about by the pandemic?
The answer to this question certainly goes hand in hand with maternity and paternity policies, which will have to be brought up-to-dateaccordingly.
In our firm we have dealt with the challenge of achieving gender equality in our own way, as we have always thought that there is no difference between men and women in the workplace. The pandemic has not changed this state of affairs.
Indeed, our firm was born during the pandemic! (more precisely, on October 15, 2021). But although technically we are a very new firm, in fact most of us had been working together for over 20 years and have shared the same values, which were put into practice in the new organization right from minute one: absolute respect for people who decide to start a family, and the moral certainty that this does not interfere with the professional career of mothers and fathers.
This, in our experience, is ultimately what women value: equal treatment. And this is precisely what makes a place, specifically a law firm, a good one for women to work in.
Consistent with this approach, we have kickstarted innovative and flexible policies on maternity and paternity leave, which put both parents on an equal footing following the arrival of a child, as well as identical access to full-time remote work arrangement and part-time arrangement until the sons or daughters turn twelve. These policies go far beyond what is required by the legal provisions in force in our country, which have become completely antiquated.
Finally, we have seen time and again that blind hiring is also highly appreciated by our associates because it reflects another very important value: non-discrimination. Ethnicity, nationality, age, religion, sexual orientation and identity, disability or political opinions are not considered a relevant factor when hiring a new member. We have never thought in terms of race, gender, religion or any other personal characteristic; instead, we have always made our decisions based purely on the personal and professional skills of each candidate.
In short, the gender issue in private organizations is still an issue (no pun intended), but the pandemic left us with a lesson: Everyone can work remotely, and this form of work cannot be an exceptional possibility, but instead one more way to perform, and –more importantly– for both men and women.
But this would not really be a sort of change or "democratization" in the workplace without the right tools of motherhood and co-parenting policies, which provide the most certain and direct possibility of organizing and guiding the upbringing of a child, because they contemplate not only a period of free time above and beyond the legal provisions, but also a flexible schedule after it.
Clearly, flexible co-parenting policies must go with this process of change, which no longer depends on the decision of the government but on the will of those of us who have the possibility of improving this state of affairs. *
* Ojam Bullrich Flanzbaum has been granted with the award Great Place to Work WOMEN award in 2022 (SMEs Ranking), positioning the firm in second place in Argentina, as one of the best places to work for women.
For further information please contact: rflanzbaum@ojambf.com.
Share post: