New director appointed for the Argentine Agency for Access to Public Information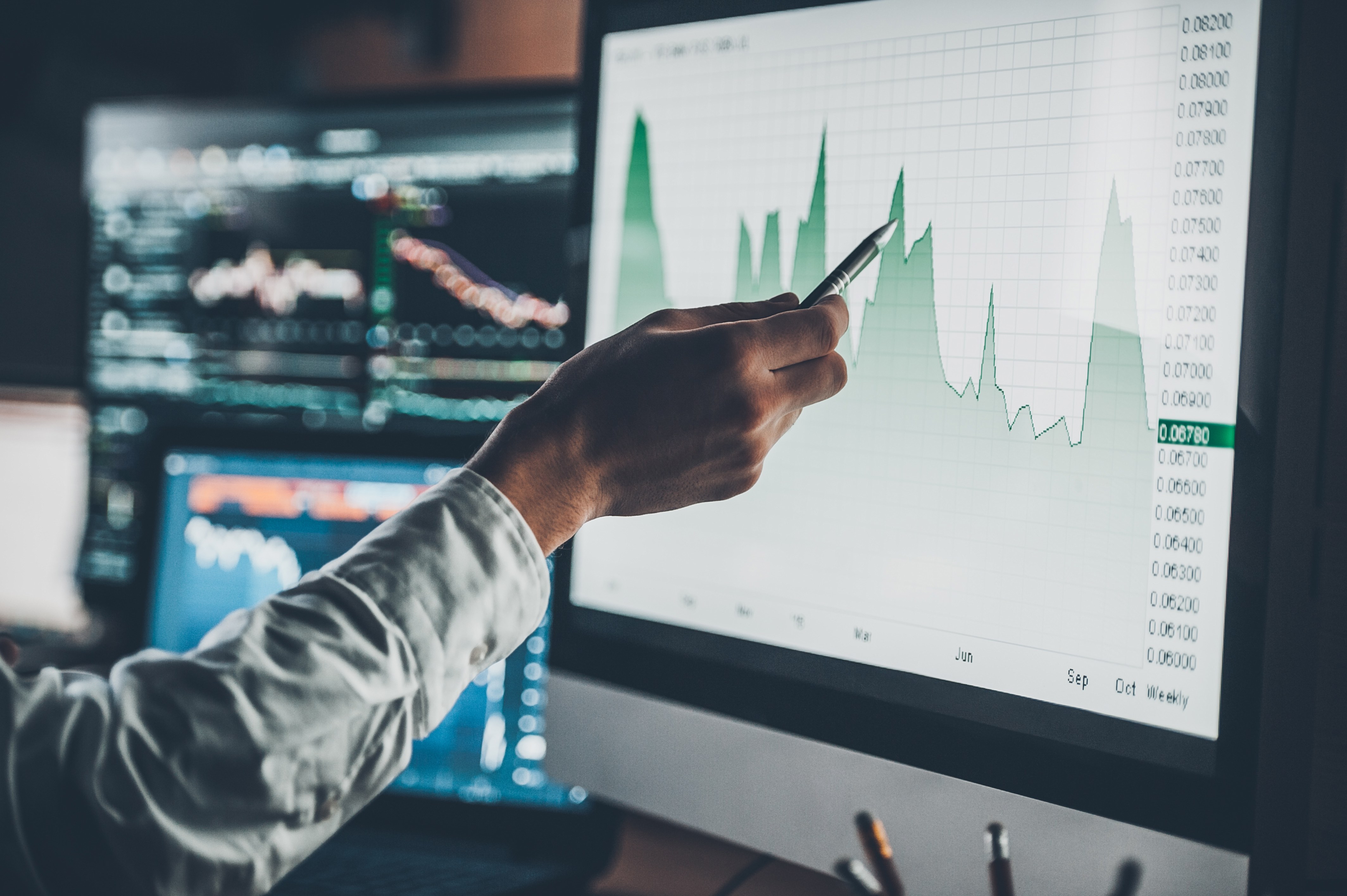 By Mariano Peruzzotti and Mateo Darget.
On March 9, 2022, by means of Decree 110/2022, Mrs. Beatriz de Anchorena was appointed as Director of the Agency for Access to Public Information ("Agency"), supervisory authority of the Personal Data Protection Law, the Do Not Call Registry Law and the Access to Public Information Law.
As we commented in the previous edition of BeNews (see here), the National Chief of Cabinet had proposed a new candidate for the position of Director of the Agency. On February 25, a public hearing was held to discuss the observations and endorsements on Mrs. Anchorena's proposal.
The term of her appointment is five years.
The full text of the Decree can be found at the following site: https://www.boletinoficial.gob.ar/detalleAviso/primera/258730/20220310
For further information contact: mperuzzotti@ojambf.com.
Share post: