Maria Paula Giannetti
Maria Paula Giannetti
Senior Associate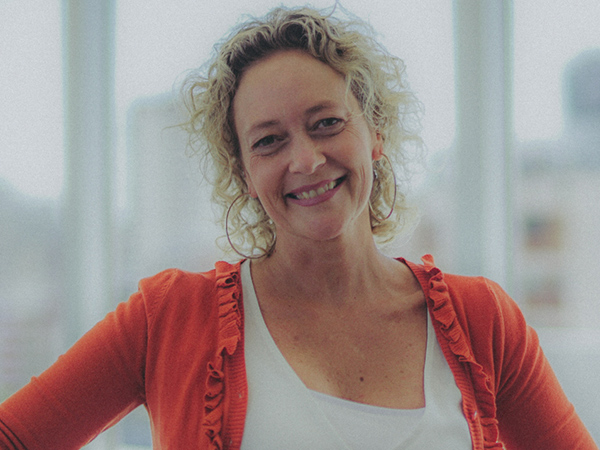 Some painters transform the sun into a yellow spot, but there are others who, with the help of their art and their intelligence, transform a yellow spot into the sun.
– Pablo Picasso.
Paula is an industrial property agent. Her creative spirit allows her to provide innovative solutions for every client. She has a superb analytic mind, combined with remarkable negotiation skills and response capabilities.
Her technical knowledge and social skills, jointly with her 20 years of experience in her field of practice, contributed to develop her highly commercial profile. Leading and emerging companies count on her advice for the protection and defense of their trademarks.
Areas of practice/Solutions
Creation, protection and defense of intangible assets.
Education
Industrial Property Agent
Audiovisual director
Languages
Spanish, English
Memberships
INTA (International Trademark Association)