María Sol Dopazo
María Sol Dopazo
Associate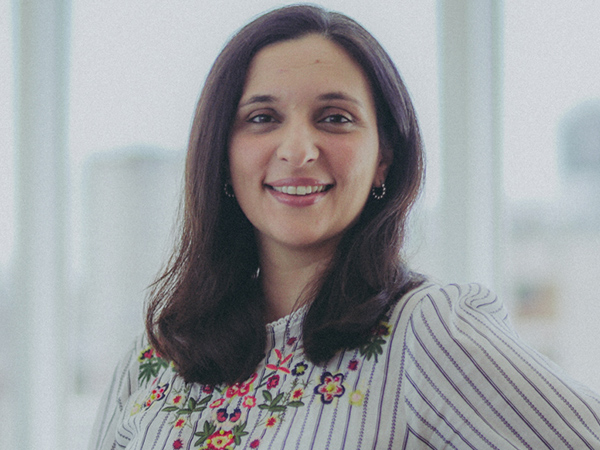 Upon the conduct of each depends the fate of all.
– Alejandro Magno.
As an Industrial Property Agent, she has been working in the trademark area for more than 15 years. She is very responsible, very careful and dedicated to her job. Clients can relax if she is managing their trademark filing.
Area of Practice/Solutions
Protection of intangible assets.
Education
Industrial Property Agent
Languages
Spanish, English