Our community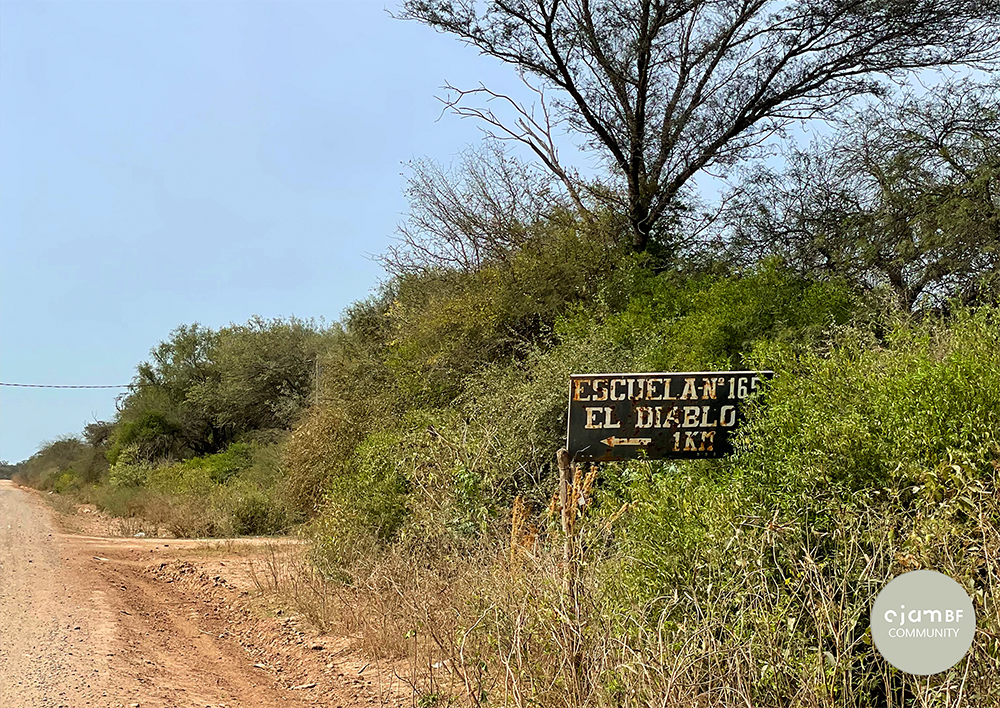 At Ojam Bullrich Flanzbaum, we are convinced that education is one of the fundamental pillars upon which to build the future of our country. That's why since 2019, we have sponsored School No. 165 in Paraje El Diablo, Santiago del Estero, in the northern region of Argentina, through the APAER foundation. This is a remote area that is difficult to access, with approximately fifty children attending daily, ranging from early childhood education to the second year of secondary school.
Since then, we have carried out multiple projects to improve the quality of life for the educational community, such as implementing a daily lunch program in the school's cafeteria, ensuring that the weekly menu is nutritionally balanced with the assistance of specialists, and financing the food monthly. Likewise, we have made all the necessary arrangements to provide the school with internet connectivity, annually send teaching materials and school supplies to each student, give gifts on special occasions like Children's Day, and provide Christmas baskets, among other initiatives.
As sponsors, our commitment extends beyond improving the present, as we also work to provide a future filled with opportunities for these children. Therefore, we have developed a scholarship program to enable the students to continue and complete their secondary education in nearby towns after the second year. We provide them with accommodation, meals, school supplies, books, uniforms, and all the necessary tools to continue their studies under the best possible conditions. We also grant scholarships to young students pursuing higher education.
Within our firm, we have two teams that maintain constant contact with the community members and work diligently to carry out each of the projects we set out to achieve. Additionally, we have added a psycho-pedagogue and art therapist to our team, who provides professional guidance to set realistic goals and is available to teachers, students, and their families.
Lastly, we visit Santiago del Estero annually, attempting to bridge the 1,300 kilometers that separate us from Buenos Aires in order to have closer contact and firsthand insights into the community's needs, as well as to strengthen our relationships.
We take great pride in everything we have accomplished to date. We are committed to continuing our daily efforts to improve the quality of life for the entire educational community of School No. 165 in Paraje El Diablo.
Share post: