Plagiarism: Ed Sheeran's worst nightmare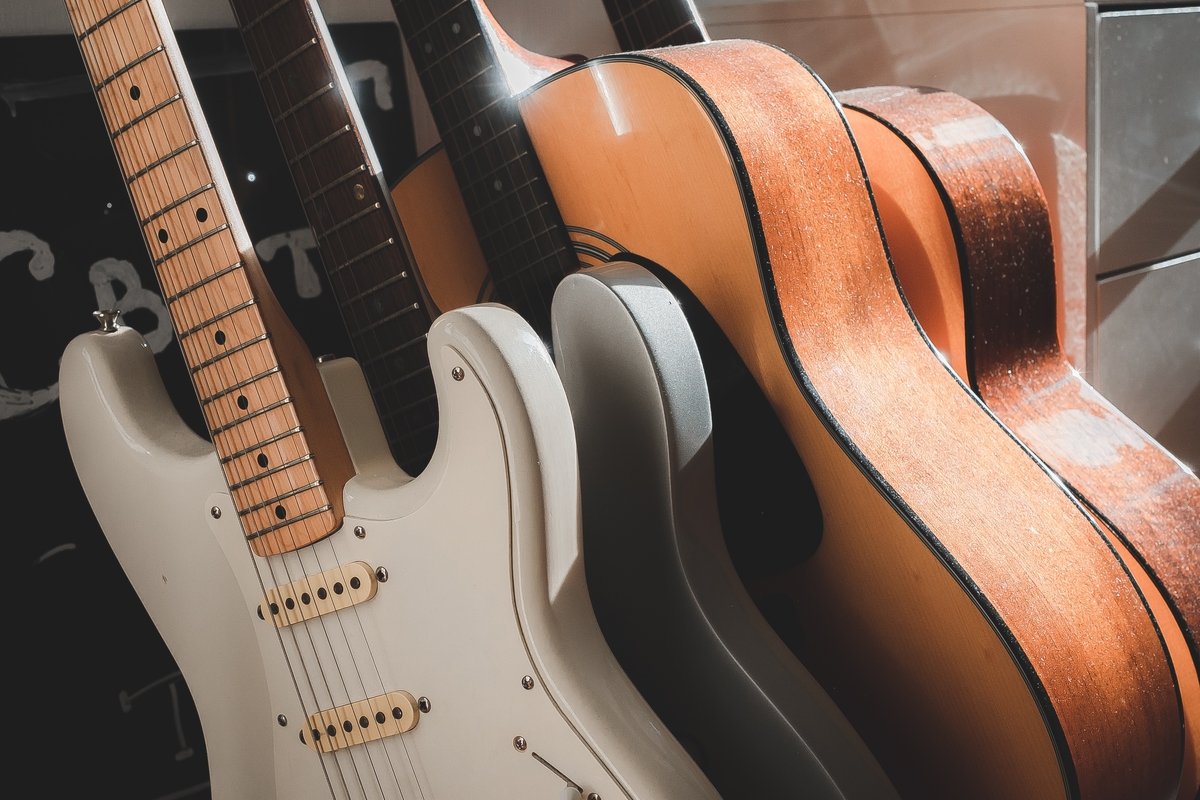 By Belén Sorrentino.
Copyrights are those that protect all artistic, literary or scientific creation. In order for the creation to be protected, a minimum of originality is required and the work should reflect the author's creative effort, even if they are unfinished or unpublished.
One of the ways in which copyright can be infringed is plagiarism, which consists of appropriating another's work by presenting it as one's own. An artist incurs in plagiarism when he publishes a work by suppressing the name of the original author and placing his name, or when he publishes part of a work within his own without mentioning the original source.
It is precisely for these reasons that the world-renowned singer-songwriter Ed Sheeran has been accused on several occasions of plagiarism, particularly for the songs "Thinking Out Loud", "Shape of You" and "Photograph".
Regarding the song "Photograph", the artist reached a monetary settlement with Martin Harrington and Thomas Leonard, authors of the song "Amazing" after they initiated legal actions in the Californian Court. In the United Kingdom he managed to change his luck after demonstrating that his song "Shape of You" was not plagiarism of the song "Oh Why" by the artist Sami Chokri. Now the artist will go on trial again in the U.S. for the song "Thinking Out Loud".
On this occasion, David Pullman sued the artist as he owns a part of Ed Townsend´s copyrights, co-author of "Let's Get It On". The claimant accused that Ed Sheeran copied not only the melody but also the harmony and rhythm of the song. Authors understand that although the musical work has three essential elements, such as harmony, rhythm and melody, when comparing works, the comparison must focus only on the melody since the other two elements cannot be monopolized[1]. Although there is no judgment yet, the lawsuit is for $100 million and will be resolved in a jury trial.
In conclusion, plagiarism is a very common behaviour in the music industry and several artists have been accused or found guilty of this practice. Among them are Shakira, Robin Thicke, Pharrel Williams, Taylor Swift and Dua Lipa.
As mentioned in an article[2] published in the Second Edition of Be News Latam, we recommend safeguarding works of intellectual creation before publishing and/or sharing them, in order to prevent possible plagiarism and avoid costly legal actions. At Ojam Bullrich Flanzbaum we have extensive experience in this area and we can assist you in this regard. Do not hesitate to contact us.
---
[1] VIBES Federico Pablo, ALESINA Juan C. y CARBONE Rolando Diego, "Derecho del entretenimiento", 1a ed, Buenos Aires, 2006, pág 297.
[2] SEJAS Delfina y PEREZ ESPINOSA Julieta, "Copyright – Plagiarism is avoidable"
For further information please contact: bsorrentino@ojambf.com
Share post: