An online messaging platform was sanctioned for infringing consumer protection rights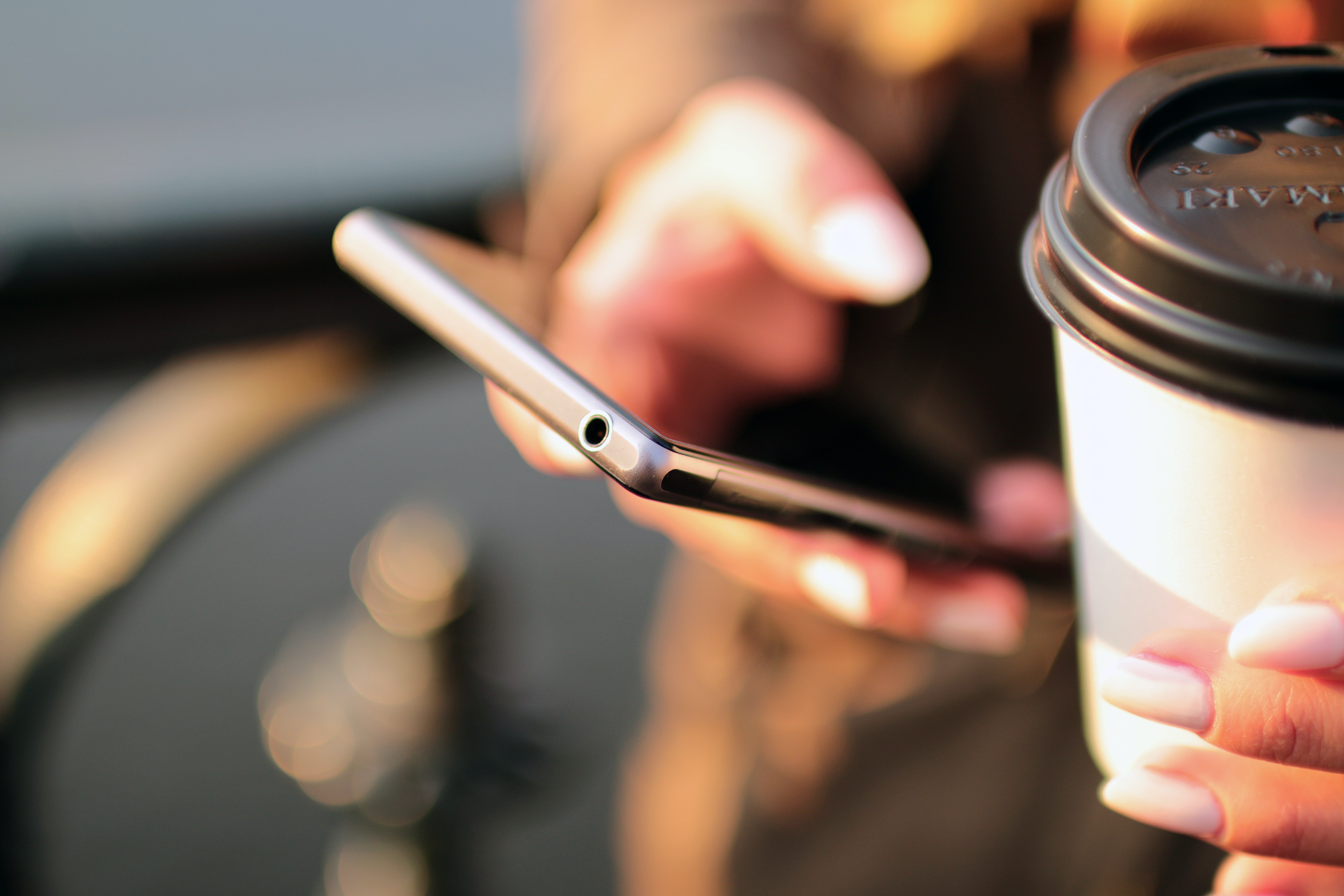 By Mariano Peruzzotti, Mateo Darget and Andrea Sanchez Vicentini.
The Argentine Consumer Protection and Arbitration Agency (in Spanish, Dirección Nacional de Defensa del Consumidor y Arbitraje en Consumo, "Agency") imposed a sanction to a worldwide leading online messaging service platforms for considering that it violated the terms of Consumer Protection Law No. 24,240 ("CPL"). The fine amounted to Argentine Pesos 5,000,000 (approximately USD 47,000 at the current exchange rate), which is the highest fine determined by the CPL.
In January 2021 the investigated company modified its Privacy Policy and the Terms and Conditions of its messaging service. As a consequence of a complaint filed with the Agency, an administrative investigation aimed at analyzing potential infringements to consumer protection rights was initiated.
The company did not file a defense within the corresponding legal term. After analyzing the evidence of the case, the Agency sanctioned the company for considering that several provisions of its legal terms that had to be accepted by the users in order to use the service were in breach of the obligation to provide accurate, clear and complete information.
The following are some of the clauses challenged by the Agency:
Limitation of liability vis-à-vis consumers, who assume all risks for the use of the service.
Possibility of imposing a fee for the use of the services without specifying the amount and the cases where such fee would be applicable.
Right to unilaterally modify the terms of service.
Authorization to terminate the agreement without cause and even if the user has not breached any of its terms.
Company's right to choose the venue in case of conflict. Argentine users were required to file their claims with the courts in the state of California, United States.
English version of the terms and conditions is the valid and governing document; translations are provided for information purposes only.
Restrictions on consumers' privacy and data protection rights by stating that the personal data may be shared with third parties at the company's discretion.
In addition to the fine imposed, the Agency ordered the company to provide evidence supporting the removal of the challenged clauses within the term of five business days and to publish the resolution at its own expense in a newspaper of wide circulation in the City of Buenos Aires.
The company was allowed to appeal the decision.
As a result of this type of sanctions that may be applied by the relevant authorities, it is crucial to prepare and carefully review the Terms and Conditions and Privacy Policies of applications, sites and online platforms so that they are in compliance with the regulations in force. Ojam Bullrich Flanzbaum has extensive experience in providing comprehensive advice on information technology, privacy, consumer protection and fair trade law related matters.
For further information please contact: mperuzzotti@ojambf.com.
Share post: