Changes to sequence listing format as of January 1st, 2022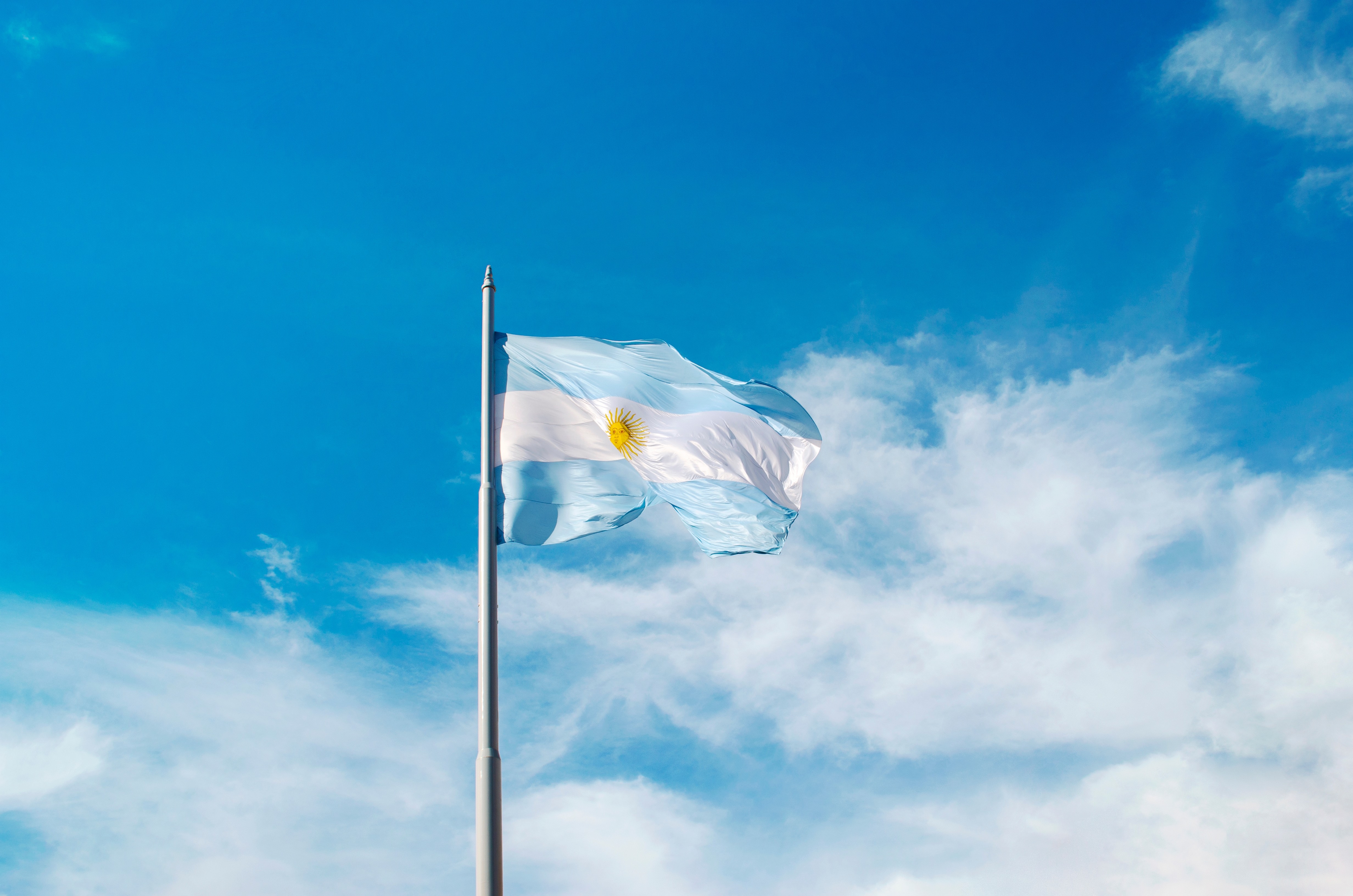 By Rosario Mauro.
The Argentine Patent Office published CIRCULAR No. 1/2021 which states that, in accordance with the provisions of the Committee on WIPO Standards (CWS/5), as of January 1st, 2022 sequence listings must be submitted in XML format according to WIPO Standard ST.26. Standard ST.25 will continue in force for applications filed before January 1st, 2022.
All Industrial Property Offices are transitioning, simultaneously to ST 26, with the aim to provide a uniform format for better accessibility, classification and preservation of the information.
We expect the Argentine Patent Office to provide specific regulations for the implementation of this new standard soon.
For further information please contact: rmauro@ojambf.com.
Share post: