Celebrities' behavior and its impact on trademarks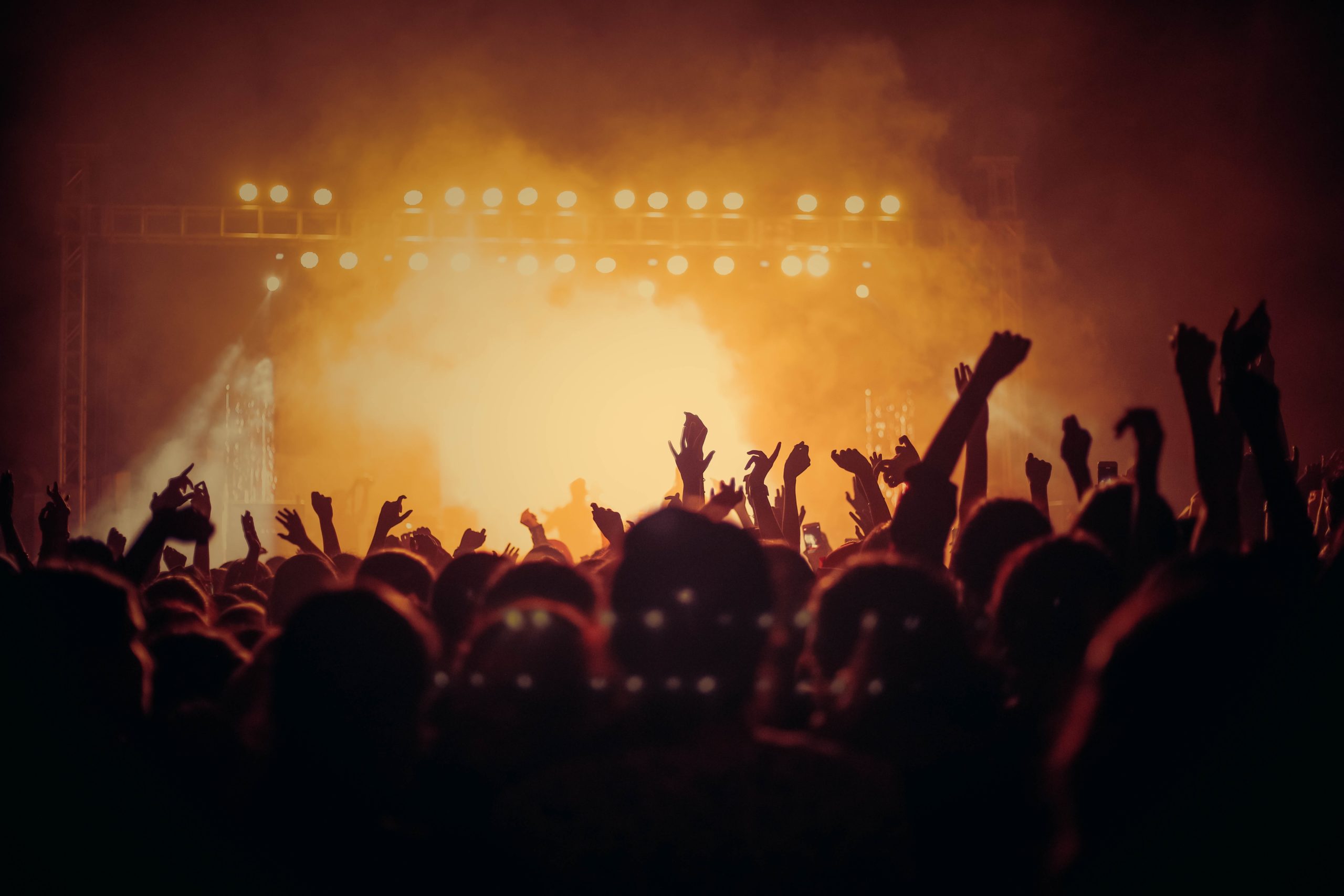 By Camila Sirianni and Antonella Balbo.
The influence of celebrities on consumer behavior is based on marketing strategies that are essential to companies. In this way, a brand is associated with the values or qualities of a celebrity. The purpose is to "humanize" the brand, linking the values represented by the celebrity with those that the brand seeks to transmit and causing a double impact on brand identity. This is achieved, on the one hand, by advertising the product or service itself, and on the other hand, through the direct connection of the brand in any appearance or action of the celebrity.
These associations seek to increase the fame of a trademark. They also enhance its image and position the brand in the mind of consumers when they look for buying certain celebrity's "… perfume". This association with personalities positively perceived by society creates a sense of trust, which is directly transferred to the products or services advertised by the brand.
We may all agree that Lionel Messi is a clear example of success and determination, not only for football fans but for anyone who has ever watched a football match. As a result, the Argentinean player is the celebrity most associated with well-known brands.
The Nespresso-George Clooney alliance fits perfectly as another example. Since its first commercial in 2006, the incorporation of the actor not only brought status to the brand, but also resulted in an exponential sales increase.
Nicole Kidman and Chanel happens to be a similar case. They teamed up in 2003 and this union generated an increase of more than 30% in global sales for the French firm.
However, success is not always assured. Words have weight, and actions even more. A public figure may also have a negative impact on brands, "contaminating" their image and undermining their economic value. Recently, Cristiano Ronaldo shook Coca-Cola with a small gesture, causing a fall of up to 4 billion dollars in the market value of its shares. It occurred at a press conference where the football player, visibly irritated, removed two Coca-Cola bottles, and then picked up a bottle of water saying to the camera: "water!". He implied that it would not be healthy to drink Coca-Cola.
In 2009, golf player Tiger Woods lost the sponsorship of several brands that accompanied him in his career for years. After his addictions, infidelities and certain acts of domestic violence became public, Gatorade, Gillette, Nike, Tag Heuer and General Motors withdrew their support because the association between the brands and his personality suggested that the companies were endorsing his behavior.
Celebrities' actions have a direct impact not only on the companies that have hired them, but also on those who have not. Coca-Cola ended its commercial relationship with Ronaldinho, after he was interviewed drinking Pepsi. In addition, his image was somewhat discredited, due to his lack of sport commitment.
Another failed commercial attempt took place between Brad Pitt and Chanel No. 5, when the actor starred in a perfume commercial that did not generate a positive impact on consumers. The brand had to explain the message it intended to convey with the commercial, and after being titled "the smell of disaster", they had no choice but to end the commercial relationship.
Nowadays, more and more artists, athletes and influencers have not only the power to change the way consumers think, but also to influence market supply and demand to a great extent. The flip side is that given the strong presence of social media in our daily lives, their personal attitudes and actions are capable of damaging the image and destroying – rather than building – the prestige of a brand.
In today's global world, a brand is the visible face of a company in the market, and as such, it represents identity and a set of values. Thus, each commercial relationship with a public figure will have repercussions on sales as well as on the brand itself and the company's name.
We must not forget that reaching agreements with public figures to strengthen the brand is contingent on a dose of luck. At the end of the day, public figures are humans who make decisions, and whether they are good or bad, the image of the brand will face a similar fate.
For further information please contact: csirianni@ojambf.com
Share post: