Fintech – Court seized a crypto-currency account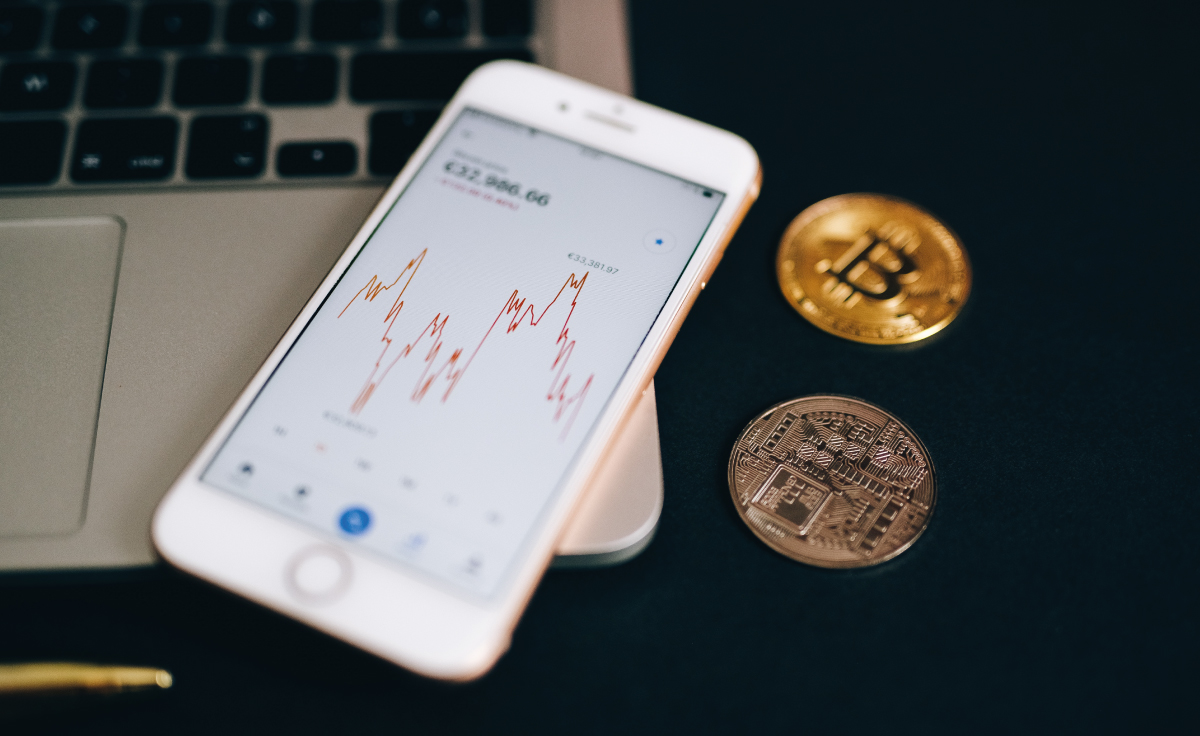 A District Court in the Province of Tucumán granted a request for a preventive seizure of assets on a cryptocurrency exchange platform.
The request was based on a promissory note without objection issued in March 2022 for the amount of USD 5,000 that was not canceled by the debtor.
The Court awarded the requested measure on the basis of the minority vote in re "Castro, Matías José v. Frias, Carlos Antonio s. Cobro Ejecutivo". In that precedent, the court ruled that no recognition of signature was necessary considering the scope of the abbreviated court proceeding in which a promissory note was enforced.
District Court in the Province of Tucumán ordered the injunction on the accounts that the defendant holds in the cryptocurrency exchange platform Binance. Consequently, funds in the amount of U$D 6,500 (debt capital plus interests and subsequent accessories) were seized. The Court released a warrant imposing the platform the duty of transferring the seized funds to a judiciary account.
This decision constitutes one of the first seizures of crypto assets in Argentina.
For further information please contact: asanchezvicentini@ojambf.com.
Share post: