Fintech – First seizure of funds deposited in a digital wallet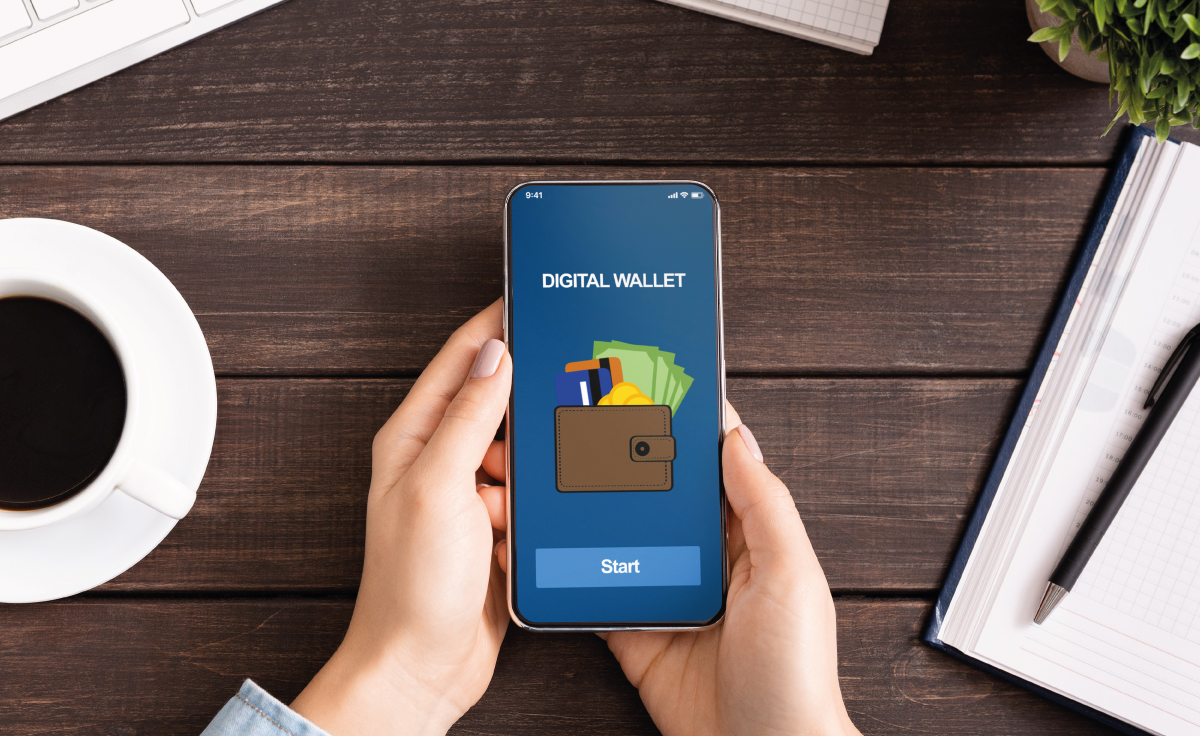 By Mariano Peruzzotti and Belen Sorrentino.
The Federal Social Security Court No. 10 of the City of Buenos Aires authorized the first seizure of the digital wallets of a taxpayer who registered a debt with the Federal Tax Authorities.
At the beginning of February 2022, the Federal Tax Authorities (in Spanish, Administración Federal de Ingresos Públicos) included the funds deposited in digital wallets in the list of assets that can be seized.
As a result of this decision, the Federal Tax Authorities requested the court to seize the digital wallets and future assets held by the defendant in Mercado Pago accounts. In the event that the funds registered in the accounts of Mercado Pago does not fully cover the debt, the claimant requested the court to extend the seizure so as to include digital assets held in Brubank SAU platform as well.
The District Court granted the petitions considering that the previous seizure addressed to financial institutions accounts failed. Moreover, the Court ordered that the seizure include an additional 15% to cover interest and costs.
The relevant companies that received the court order shall block immediately the sums claimed and inform the Federal Tax Authorities as well as the Court about the seized funds within ten days of the notification of the measure.
The Court's decision is not final and can be appealed by the defendant.
For further information contact: mperuzzotti@ojambf.com.
Share post: