Generic trademarks, distinctivity, and their chance of registration: considerations from the "UGG" case in the United States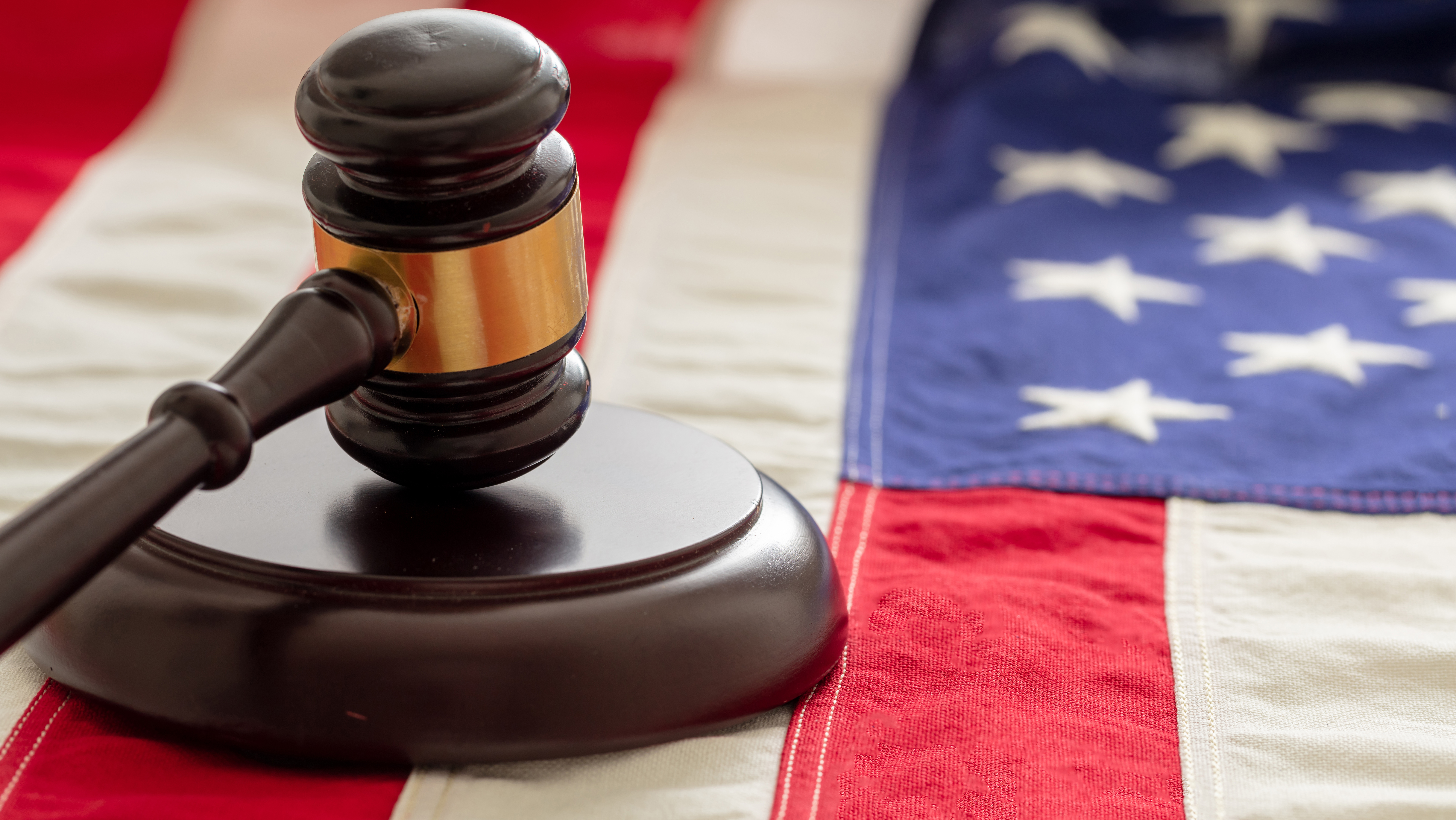 By Mariel Chichisola and Octavio Krausse.
We would like to take advantage of this newsletter to comment on a case that caught our attention, not only because it involved a well-known trademark, but also because it is useful to raise a question that usually arises in our practice at the Firm: Can a generic trademark be distinctive in another country?
To give you some context, as members of the team specialized in advising entrepreneurs and startups, we found ourselves several times advising clients who develop products with generic trademarks (in Argentina or abroad) and they ask about the possibility of registering them abroad or locally, depending on the case.[1].
In Argentina, a trademark is generic when it is the usual designation for goods or services. In principle, if a trademark is generic, our trademark office will not grant it since the law prohibits the registration of the "names, words and signs that constitute the necessary or usual designation of the product or service to be distinguished, or that describe their nature, function, qualities or other characteristics". Nor can "the names, words, signs and advertising phrases that have passed into general use before filing the application for registration" be registered.
Having said that, it turns out that a trademark, generic in one country, it is not in another country. This is the situation that is brought up in the case "Deckers Outdoor Corporation v. Australian Leather Pty Ltd", initiated with the US District Court for the Northern District of Illinois and whose decision was confirmed by the Federal Circuit Court in May 2021 (with the possibility of appeal before the Supreme Court of the United States).
In short, Decker, owner of the popular UGG brand in more than 100 countries, filed a lawsuit against Australian Leather and its owner, Adnan Oygur, for trademark infringement since Australian Leather sold boots called "UGG boots". The defendants filed counterclaims invoking – among other issues – that Deckers' trademarks containing the word UGG should be canceled because UGG, in English, is a generic term used to identify a kind of sheepskin boot.
The intervening judge understood that UGG was not a generic term in the United States of America and that it was necessary to give rise to Deckers' claim, and dismiss the claim regarding UGG's registration. To get to this decision, the judge highlights the following interesting issues:
Just because a term is generic in one country, this does not mean that it is also generic in others (even if the same language is spoken). In this case, Australian Leather did not demonstrate that UGG is generic for footwear and boots in the United States. In addition, it is noted that generic use in Australia is not sufficient on its own to infer a generic meaning in the United States.
In this case, the foreign-equivalents doctrine does not apply, because UGG is an English term. This doctrine, of North American origin, is generally used to decide which generic names in different languages are considered generic for the United States commerce. Specifically, a word that is commonly used in another language as a generic name of a product cannot be imported into the United States and become a valid trademark.
In Argentina, there is no analog doctrine of foreign equivalents, and words in foreign languages are usually considered fanciful, unless their use or meaning is well-known or generic.
Therefore, to decide whether a generic foreign trademark is distinctive and can be registered in our trademark office, it is necessary to decide whether said trademark is generic in our country.
On this point we highlight that, locally, the main thermometer to identify whether a trademark is generic or not is the consumer public, differentiating whether the average consumer manages or not to pierce through to the meaning of the word[2]. It is interesting to mention that more and more surveys, online search results and other types of alternative evidence are being used in Argentina, to show the opinion of a specific consumer public, by virtue of the flexibility introduced for evidence in procedures of ceasing oppositions before the trademark office, implemented since 2019.
In conclusion, if the word is in a foreign language and the consumer public does not associate its meaning with the designation of the product, in Argentina this word can surely be registered as a trademark. Likewise, if the word is in Spanish, but the consumer public does not associate it with a specific meaning, it should also be possible to obtain its registration. Internationally, however, it will be necessary to analyze country by country and study the specific laws, case law and legal scholars opinions.
© Mariel Chichisola & Octavio Krause – OJAM BULLRICH FLANZBAUM.
For further information please contact: mchichisola@ojambf.com
---
[1] In my experience, there are many cases where the first choice of entrepreneurs is usually to use generic words to distinguish a new product. This is in line with one of the oldest marketing techniques: selling the product by name so that the consumer public can easily identify it.
[2] This rule applies only to certain pharmaceutical substances listed as "International Nonproprietary Name (INN)" (declared by the World Health Organization and received locally by Decree 150/92).
Share post: