Juan Carlos Ojam's interview for INTA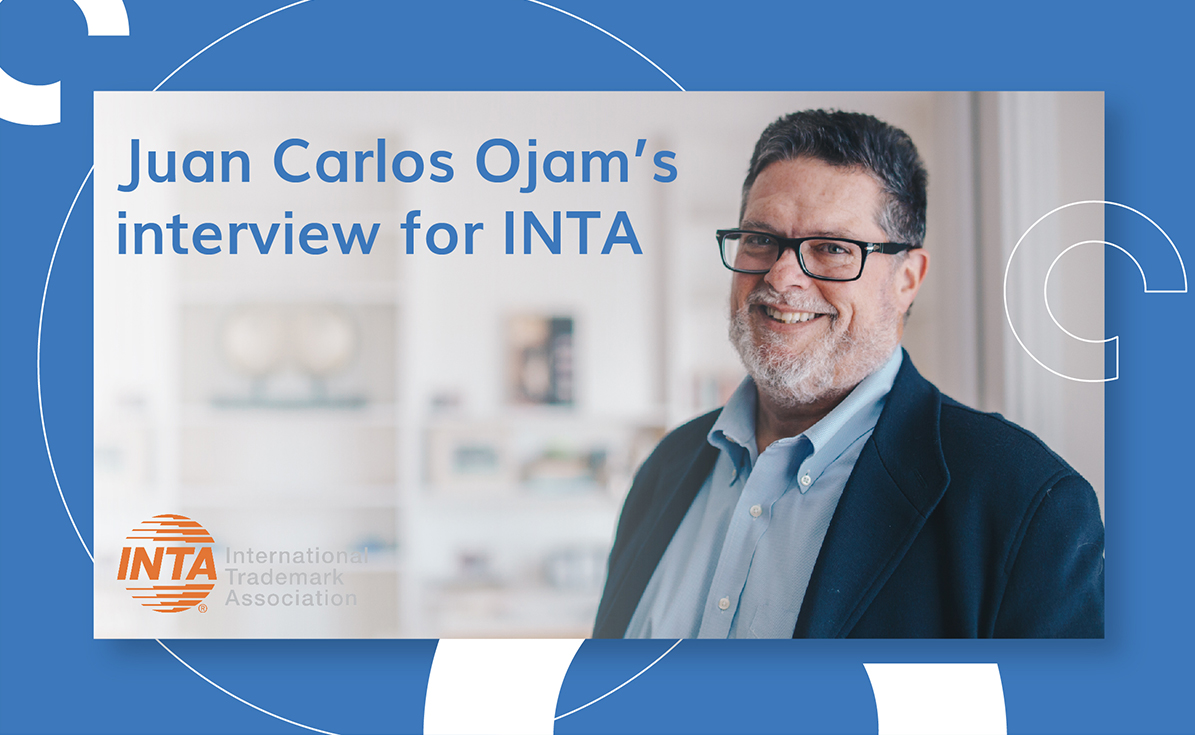 In an interview with the International Trademark Association (INTA) Bulletin, our partner Juan Carlos Ojam explains how he maximizes his INTA membership.

We invite you to read the interview where he talks about his experience as an INTA member since 1995: "At each stage of my professional life, INTA was there and was a fundamental part of my growth".

We are very grateful to INTA for this interview and for everything it does for intellectual property.
Share post: