June 14 – World Blood Donor Day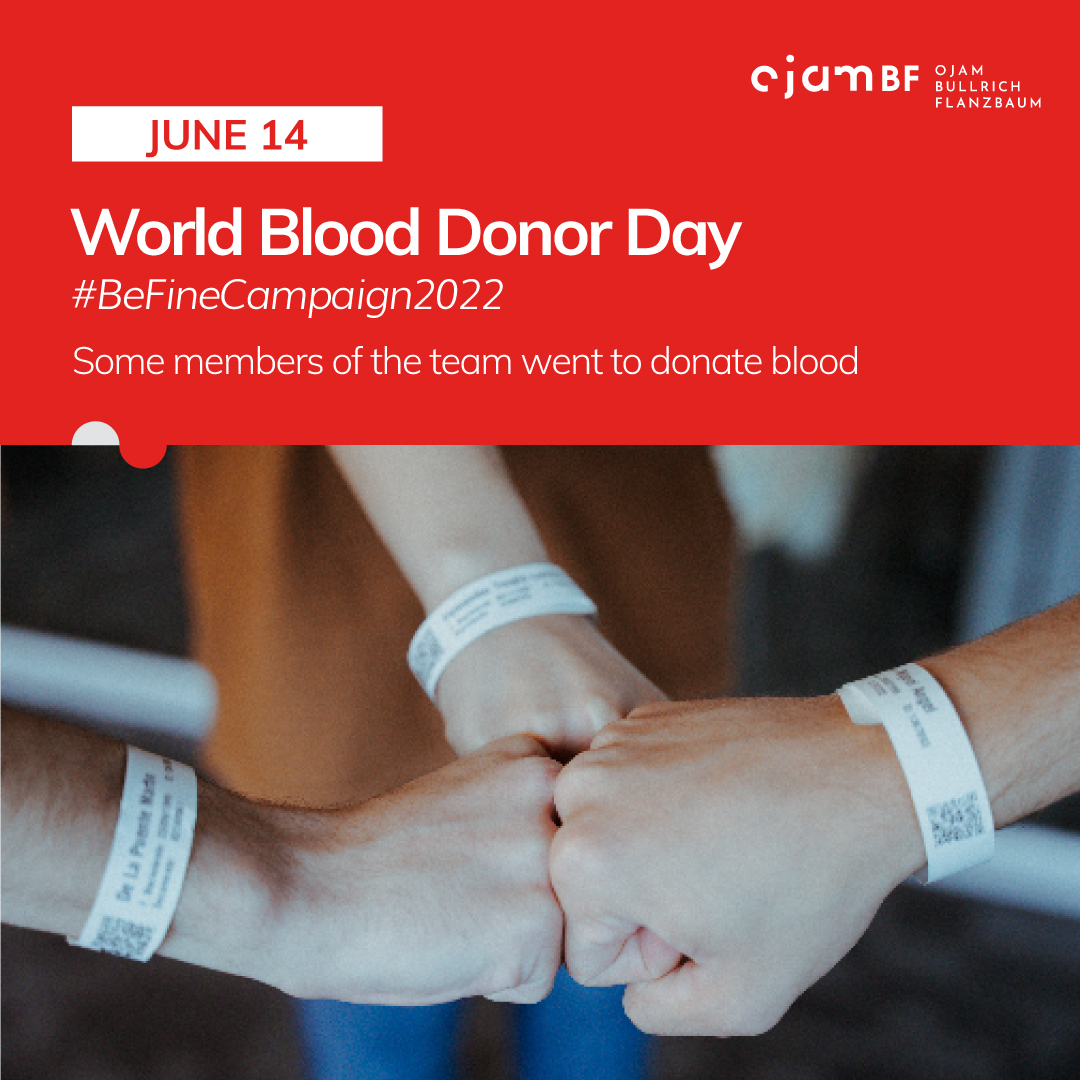 Today we went to donate blood to the Deutsches Hospital, starting off the #BeFineCampaign2022, our annual campaign in which we support social-awareness dates.
Being agents of change is in our DNA, we seek to positively impact our community. We invite everyone to join us on this journey💪.
If you are interested in donating blood at the Deutsches Hospital, open this link: https://bit.ly/3aStPRf
Donating blood is an act that contributes to saving lives and improving health. Join us!
Share post: