News on the Viticulture Industry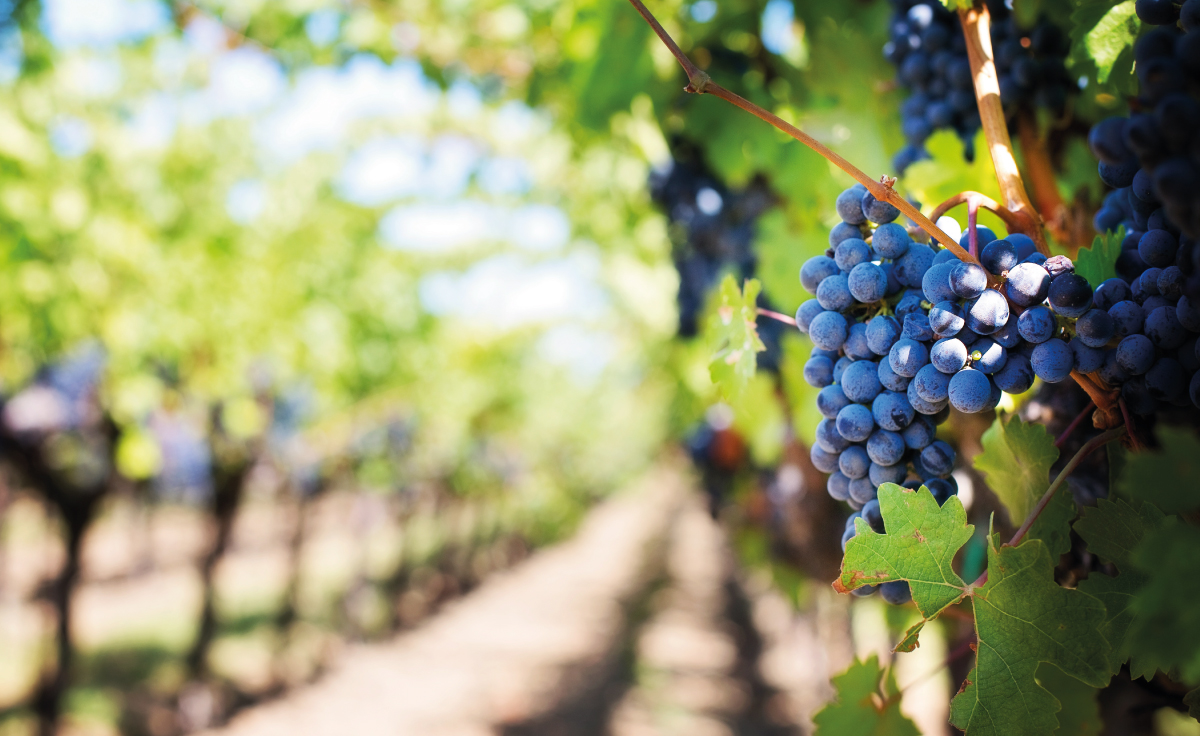 By Juan Carlos Ojam and Antonella Balbo.
We report the latest news concerning the viticulture industry that were recently published in the Official Gazette in Argentina.
Authorized varieties for wine elaboration
On September 10, 2021, Resolution 21/2021 ("Resolution 21") of the National Institute of Viticulture ("NIV") that unifies the authorized varieties for the elaboration of wine was published in the Official Gazette.
Resolution 21 unifies the authorized varieties, approving the "Vitis vinífera L." varieties listed in Decree 57/2004 which complements Law 25.163 on General Rules for the Designation and Presentation of Wine. The list of wine varieties is as follows:
Red: Malbec; Merlot; Cabernet Sauvignon; Syrah; Pinot Negro; Pinot Meunier; Tannat; Lambrusco Maestri; Barbera; Sangiovese; Bonarda; Tempranillo; Cinsaut; Carignan; Petit Verdot; Cabernet Franc; Carmenere; Corvina Veronesse; Rondinella; Ancellota; Croatina; Lambrusco Grasparossa; Casavecchia and Garnacha.

Rosé: Gewurztraminer; Pinot Gris and Canari.

White: Chardonnay; Chenin; Sauvignon; Semillón; Sauvignonasse; Riesling; Torrontés Riojano; Ugni Blanc; Moscato Bianco; Pinot Blanco; Prosecco; Viognier; Pedro Giménez; Petit Manseng; Moscatel de Alejandría; Alvarinho; Grüner Veltliner; Fiano and Verdelho.
Furthermore, Resolution 21 provides that certified varietal wine elaborated from grapes corresponding to the listed varieties are exempted from complying with the alcoholic minimum degrees established by the NIV.
The Wine District for the City of Buenos Aires
On September 21, 2021, Law No. 6.447 ("Law") was published in the Official Gazette, creating the Wine District for the City of Buenos Aires ("District"), aiming to promote the economic development of certain geographic area by granting tax benefits to those who invest and promote activities related to the wine industry.
Individuals, legal entities or Unión Transitoria de Empresas (joint venture) that carry out developments in the District will be eligible for tax benefits. The Law provides for the requirement of companies or enterprises to be registered before the Unified Registry of Economic Districts in order to qualify as a beneficiary.
Financial entities and insurance companies are not eligible for such benefits.
The following are to be considered wine developments:

a. Wine distribution;
b. Wineries and wine cellars;
c. Wine museums and exhibitions;
d. Wine education or wine training centers;
e. Wine enterprises administration;
f. Wholesale and retail wine commercialization.
The tax regime provided by the Law will be in force until January 31, 2035.
For further information contact: jcojam@ojambf.com
Share post: