Official fees 2023 – INPI Resolution N° 122/2022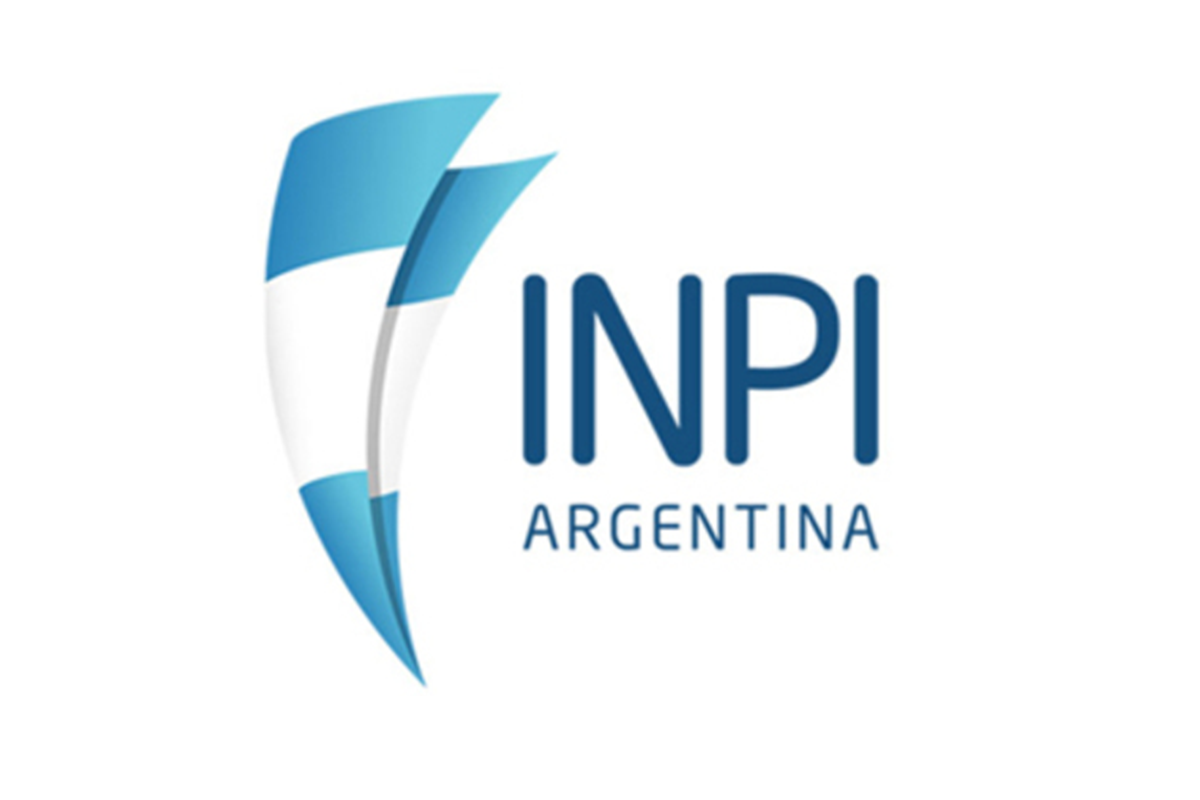 By Belén Sorrentino and Sol Baudino.
On December 23rd, the Argentine National Institute of Industrial Property (INPI) issued Resolution 122/2022 by means of which the official fees for the services rendered as of 01/01/2023 were modified.

Among the fees modifications, there is the inclusion of a fee for the number of items of the classifier listed in the description of products or services, detailed in the application for trademark registration. The fee for a registration application currently covers up to a certain number of products or services (20 items).

On the other hand, the items that were no longer in use were eliminated and the concepts are updated to the new practice.

At the same time, in the same Resolution, it was ruled that all the procedures that are loaded without having generated the VEP -for its acronym in Spanish (Virtual Electronic Payment)-, will be eliminated, whereas the draft generated in the last 6 months will remain valid.

The new official fees are available here.
If you have any questions in this regard, do not hesitate to contact us at: ip@ojambf.com
Share post: