IT – Court of Appeals orders removal of videos with intimate material within 48 hours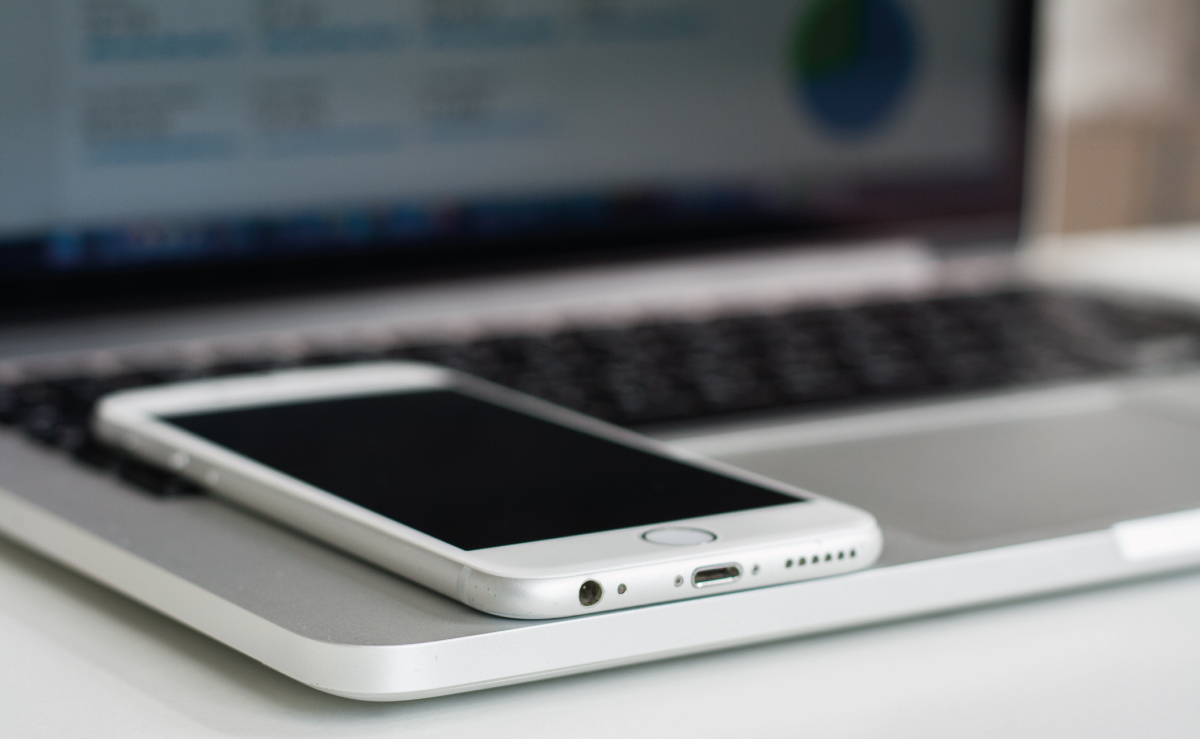 By Andrea Sanchez Vicentini and Mateo Darget.
The Chamber M of the Court of Appeals ordered the defendant to delete from all his devices the videos containing intimate material of the victim within 48 hours of notification.
The plaintiff filed a complaint against her ex-partner at the Office of Domestic Violence (hereinafter "ODV"). There she recounted an episode of physical and psychological aggression. According to her, the defendant left with her cell phone, hacked into her social networks and disseminated intimate videos of the couple having sex. The victim stated that these videos were recorded from her cell phone without her consent. She expressed her desire for the defendant to delete her videos on his cell phone, to stop writing her and to stay away. However, the request was rejected in first instance, as "it should occur through the appropriate form and jurisdiction". The plaintiff appealed the resolution.
The Court of Appeals considered that the non-consensual dissemination of intimate material is one of the many forms of digital gender violence. It consists of the disclosure, distribution, compilation, commercialization or publication by any means of intimate digital material that portrays, with or without consent, a person of legal age who did not authorize its dissemination. In addition, it determined that the right to privacy has a close relationship with cases in which sexual images are disseminated without the victim's consent. This right has constitutional status and states that no one can be subject to arbitrary, abusive or unlawful interference in their privacy. It also implies the protection of the individual's own private and reserved sphere before others. It guarantees the power to decide on the publication or information of data relating to his or her person.
In conclusion, based on the analysis of the OVD's opinion in relation to the rights mentioned above, the Court concluded that the appellant's request was well founded. Therefore, it ordered the defendant to delete from all devices the videos containing intimate material of the plaintiff, including those stored in the cloud, or in any type of system or support, within 48 hours of notification, under penalty of a fine of $1,000,000 in case of non-compliance.
For further information please contact: asanchezvicentini@ojambf.com and/or mdarget@ojambf.com.
Share post: