Privacy – Local court grants an Habeas Data remedy referred to police records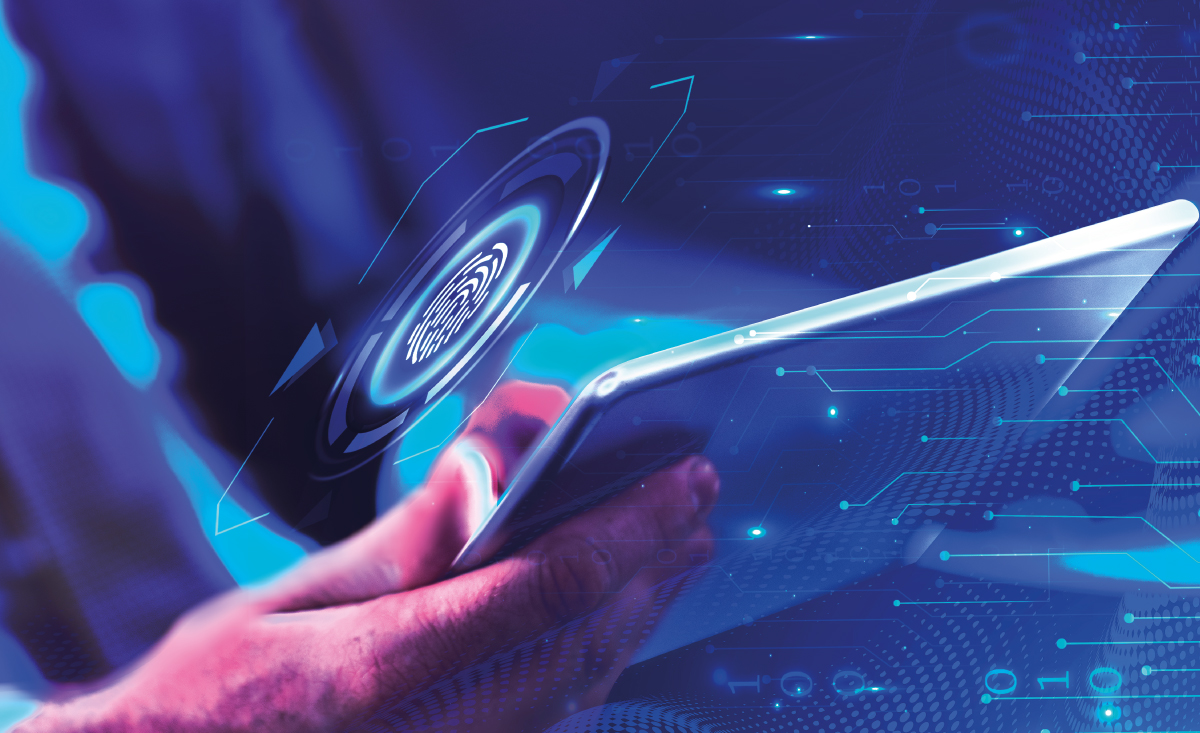 By Mariano Peruzzotti and Andrea Sanchez Vicentini.
On February 1st, 2022, the Court of Justice of the Province of Salta granted an Habeas Data remedy aimed at removing plaintiff's police records.
The plaintiff filed an Habeas Data remedy against the Police of the Province of Salta in order to obtain the removal of police records concerning in which he was involved but no final decision was rendered for more than 30 years.
The District Court rejected the petition on the basis of considering that the formal requirements for this kind of claim were not properly addressed. The plaintiff appealed the decision.
The Court of Justice overturned the District Court's decision and consequently ordered the Police Records Division of the Province of Salta to refrain from reporting the actor's police records regarding these criminal investigations. To reach such decision, the Court highlighted the importance of the Habeas Data remedy, which protects the right to privacy and honor and which affects the individual informative self-determination right. The Habeas Data remedy is governed by article 89 of the Provincial Constitution of Salta and article 43 of the Federal Constitution.
In this case, the fact that the information dated 40 years in one of the investigations and 30 years in the other– as well as the lack of a final decision concerning the criminal cases led to the conclusion that the storage of the relevant records were neither useful nor necessary for the purposes they were collected.
For further information please contact: mperuzzotti@ojambf.com.
Share post: