Privacy – Media companies condemned for violating privacy rights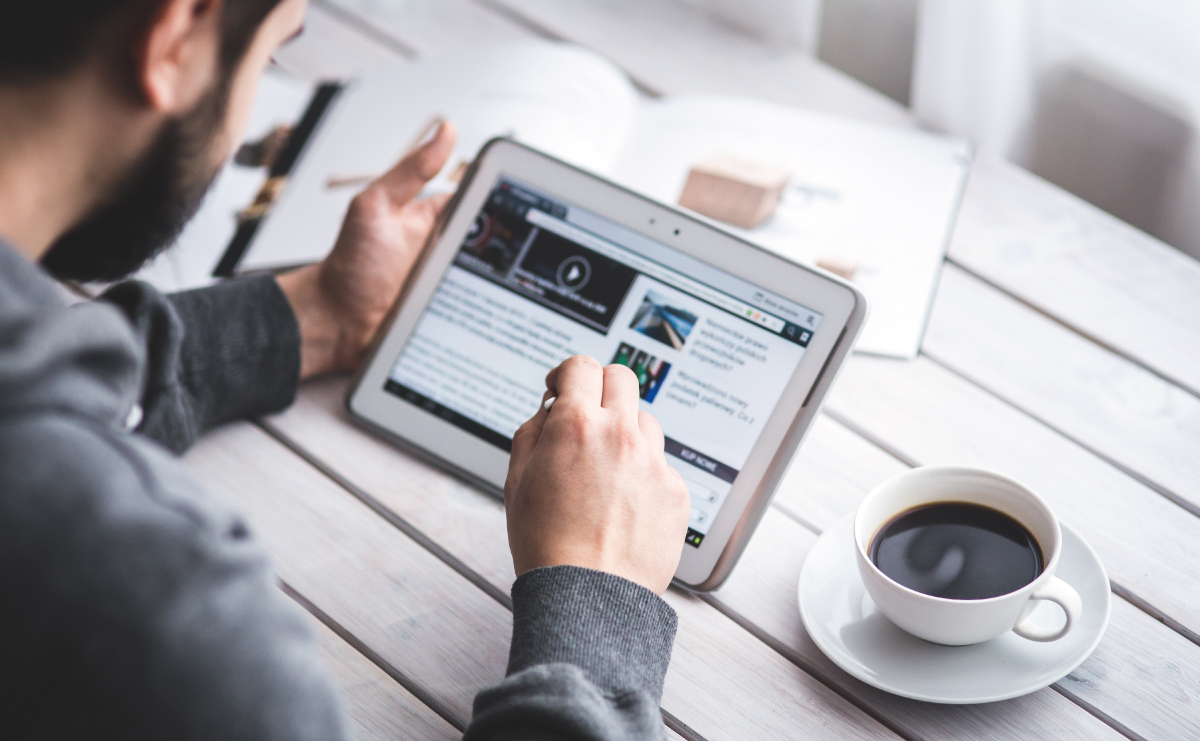 By Mariano Peruzzotti and Andrea Sanchez Vicentini.
The Court of Appeals in Civil matters of the City of Buenos Aires ("Court of Appeals") condemned several important radio, television, and digital media companies for infringing an individual's privacy rights by broadcasting his images obtained in the context of a private meeting.
The plaintiff filed a complaint against these companies seeking a compensation for damages caused by the disclosure of his images obtained at his bachelor gathering. The plaintiff's friends hired the services of a well-known person for this meeting, who later disclose non accurate information through his social accounts.
The District Court imposed a compensation of damages of Argentine Pesos710,000 (approximately USD 3,620 at the current official exchange rate) plus interest and litigation costs. The decision was appealed by both parties.
The Court of Appeals confirmed the District Court's decision. The Court of Appeals considered that the authorization to tape a meeting does not involve an authorization to broadcast the recording through a social media and/or television. In case of doubt, the existence of a valid authorization shall be construed restrictively. Notwithstanding the fact that the plaintiff knew that the event was being recorded, this does not mean that he consented the public disclosure of such event.
In addition, the Court of Appeals rejected the defense invoked by the media companies stating that the television program reproduced information and images that had been made public previously. The Court considered that both the first disclosure as well as the subsequent broadcasting constituted an illegal action that only leads to an additional harm to the plaintiff.
Finally, the Court of Appeals stated that there was a non-responsible exercise of the right to inform, infringing the plaintiff's privacy by disclosing his images recorded in the context of a private gathering without his consent. Only in those cases where there is an overriding public interest, an invasion of individual's privacy by the press may be considered justified. In that regard, the Court ruled out the existence of such overriding public interest of the society in this specific case. Besides, as the plaintiff is not a celebrity or well-known person, there are no reasons that would allow the public to know the facts and details of this private gathering.
For further information contact: mperuzzotti@ojambf.com.
Share post: