Trademarks – Liability of Internet intermediaries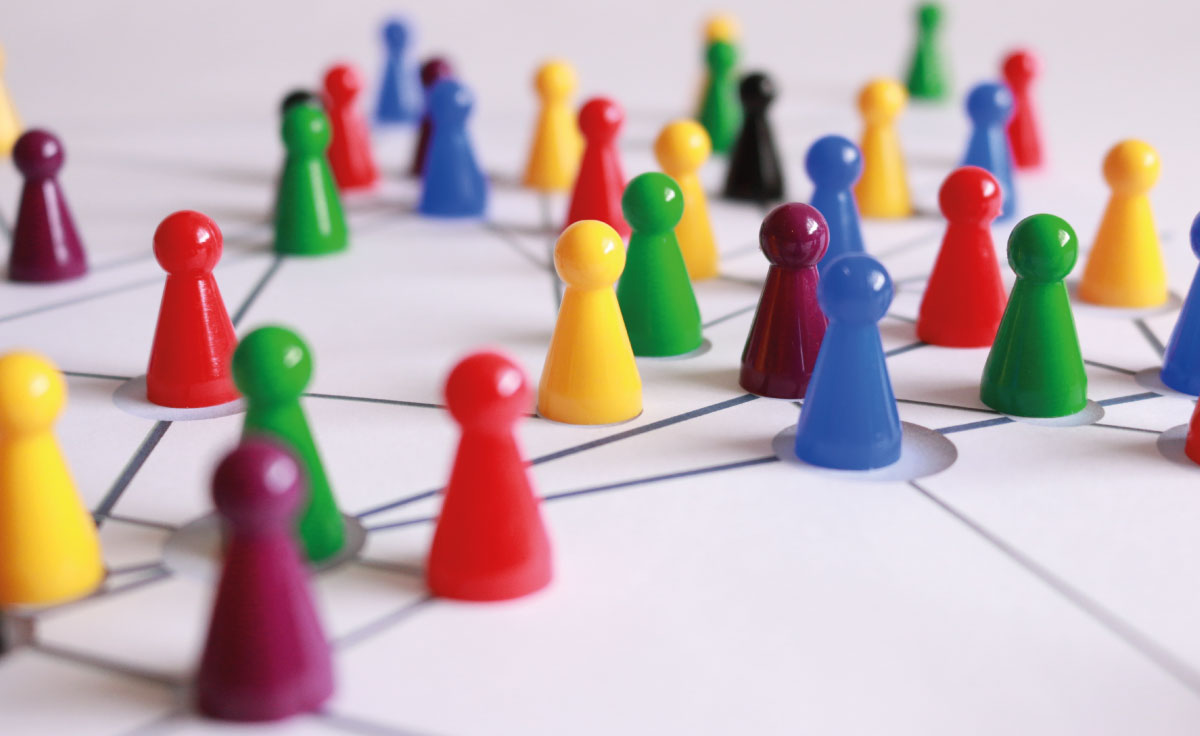 By Belén Sorrentino.
A recent decision of the National Civil Court of the City of Buenos Aires highlighted the importance of intellectual property protection programs provided by e-commerce platforms. These programs are an essential tool in any corporate policy to fight against trademark infringement and other intangible assets.
The case "Maradona Villafañe, Dalma Nerea and others v. Mercado Libre S.R.L. on/ Precautionary Measures"[1] was initiated due to the precautionary measure requested by the heirs of Diego Armando Maradona. The purpose of the claim was to order Mercado Libre to suspend all publications on its website that infringe the trademark rights of the Maradona family (either by the inclusion of the name, pseudonym or image of Diego Armando Maradona).
Both First and Second Instance rejected the requested measure. It was ruled that Mercado Libre already offers a trademark protection program (Brand Protection Program) that allows users to report on the platform all publications that infringe their trademark rights.
We agree with the decision based on our experience in the removal of publications in e-commerce platforms. Intellectual property protection programs, such as the Brand Protection Program offered by Mercado Libre, are an essential resource when it comes to protecting intellectual property rights, since they allow reporting any infringement carried out on the platform and obtaining the immediate removal of the contents.
Ojam Bullrich Flanzbaum offers the service of monitoring, detection and removal of notices that infringe trademark rights. We have extensive experience in this area so we can assist you in this regard. Do not hesitate to contact us.
For further information please contact: bsorrentino@ojambf.com
---
[1] Maradona Villafañe, Dalma Nerea and others v. Mercado Libre S.R.L. on/ Precautionary Measures (Federal Court of Appeals in Civil Matters 24903/22, Division A, August 26, 2022)
Share post: