Trademarks – Qatar 2022 and Ambush Marketing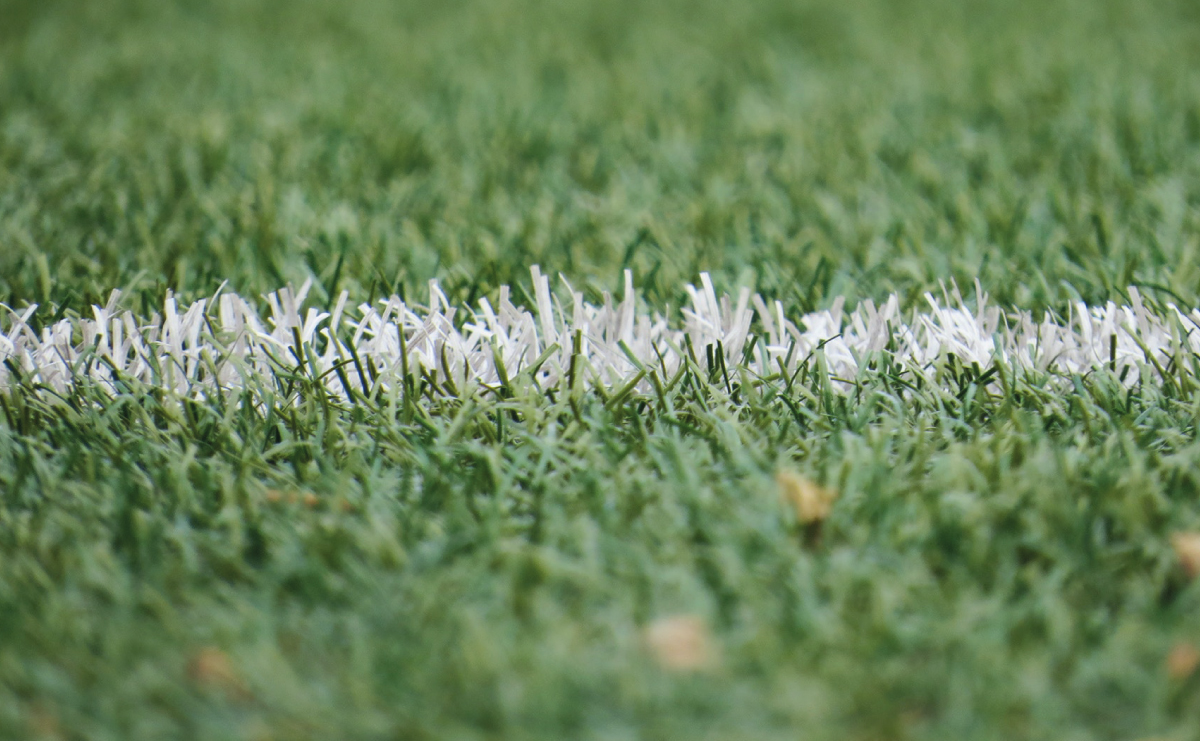 By Delfina Sejas, Andrea Sanchez Vicentini and Mateo Darget.
We are weeks away from the beginning of a new soccer World Cup, an event that draws the attention of millions of people around the world. Qatar 2022 will host the 22nd edition of the FIFA World Cup.
On several occasions, companies develop advertising campaigns related to these massive events. Usually, organizers have the possibility to oppose these practices. Ambush Marketing consists of the association of a company's image with a major event without paying the corresponding rights to the organizer.
However, this association is not legitimate in cases where it infringes industrial and intellectual property rights, as well as other rights of the event organizer or its sponsors. An example could be the use of trademarks or distinctive signs of the official event or when the campaign tries to make the public believe that the company is an official sponsor when it is not.
Sponsors of these events invest millions of dollars to become exclusive partners. Therefore, organizers keep a rigorous control on possible cases of Ambush Marketing.
An advertising campaign that infringes the rights of the organizers participating in the World Cup may result in legal or extrajudicial action. This may include claims for damages, losses resulting from the cancellation or suspension of the campaign, damage to brand reputation and the possible loss of future business with the organizers.
In order to avoid this type of risks, it is advisable that advertisements and marketing campaigns related to the Qatar 2022 World Cup carry out a proper legal analysis. Our Firm has extensive and outstanding experience in this area.
For further information please contact: dsejas@ojambf.com, asanchezvicentini@ojambf.com and/or mdarget@ojambf.com.
Share post: