URUGUAY: The Accountability Bill 2023 proposes changes to the Intellectual and Industrial Property regulations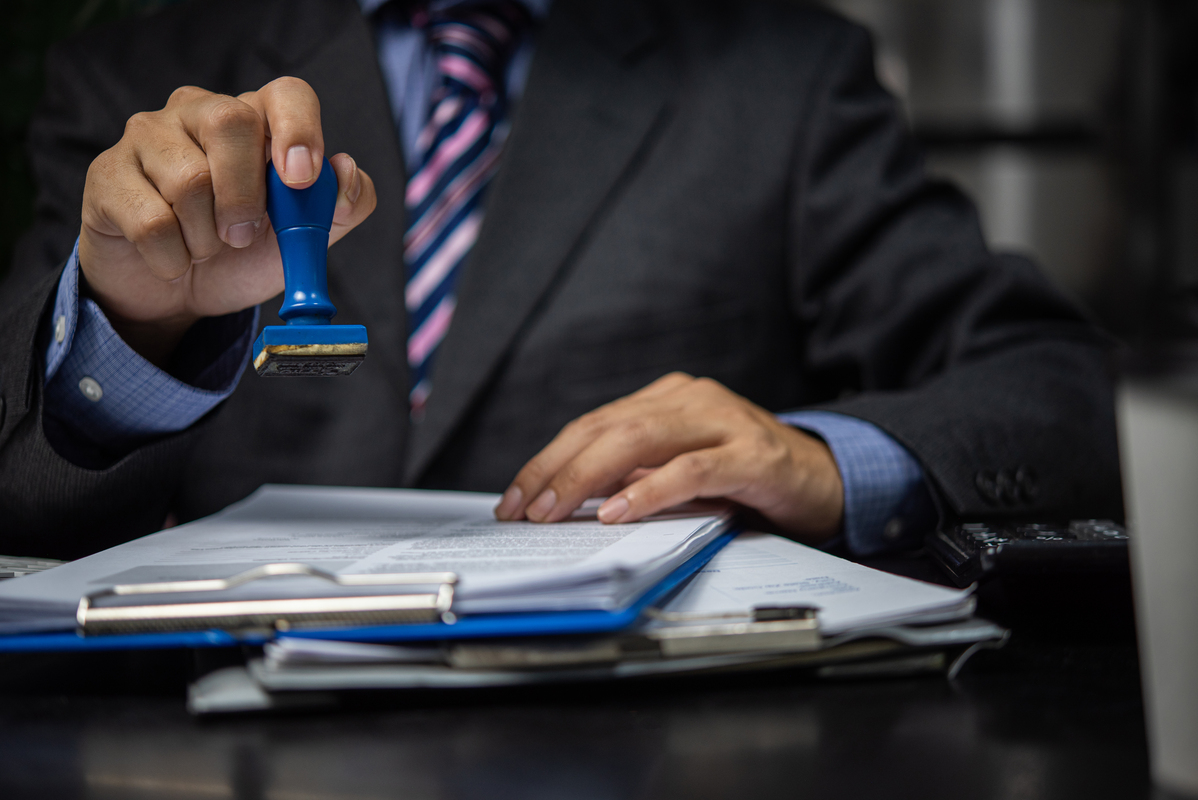 On June 30, 2023, in Uruguay, the Executive Power sent to the Legislative Power the Bill of Accountability and Budget Execution Balance corresponding to the 2022 financial year.
The norm consists of 442 articles, throughout which modifications are introduced, as well as new regulations, regarding various matters. Some of the proposals for relevant changes to the Intellectual and Industrial Property regulations are the following:
– Regarding trademark matters, art. 218 establishes the official fees for the procedures referred to "other trademark signs" (other than denominative or mixed marks) that are carried out before the Trademark Office. This is in line with the project of the Trademark Office to be able to regulate and expressly incorporate the possibility of registering "non-traditional" trademarks.
The art. 218 also fixes the fees for the registration of geographical indications.
– Regarding copyright matters, art. 219 proposes to create a Software Registry in the orbit of the Patent and Trademark Office (National Directory of Industrial Property).
This new body would be in charge of registering computer programs, sources or objects, and databases; and of the transmission of economic rights with respect to said works, competences that were previously carried out by the Copyright Office (National Library).
The registration would continue to be optional, so its omission would not prejudice the enjoyment and exercise of the rights recognized by law.
A period of 6 months is established from the promulgation of the law for the regulation by the Executive Power of this registry.
– It is proposed to broaden the scope of the recognized rights to performers, recognizing their right to demand compensation for their broadcast or retransmitted interpretation, also when it is through the Internet or digital networks of any kind.
In addition, it is established that the agreements settled with producers to make their works available to the public do not imply the waiver of obtaining equitable remuneration from the person who makes the works available.
In this sense, it is proposed to modify the wording of arts. 36 and 39 Literal A of the Copyright Law.
The Accountability Project is currently under review by Parliament, and its approval is necessary for the above-mentioned norms to enter into force. We will closely monitor its treatment and inform you if they are eventually granted the force of law.
For further information please contact: jperezespinosa@ojambf.com.
Share post: