ARGENTINA – New law on the financing of Science and Technology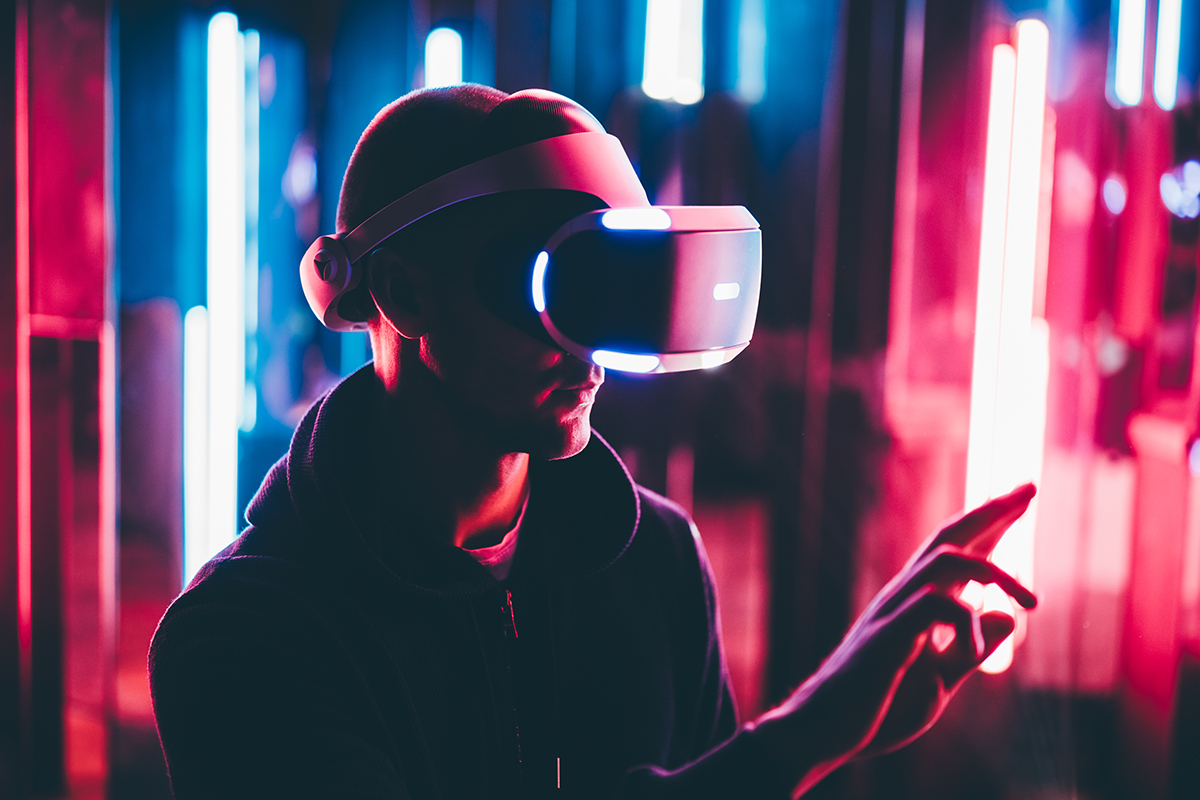 By  Raquel Flanzbaum.
On February 24, 2021, the Argentine Congress enacted Law No. 27,614 on the Financing of the National System of Science, Technology and Innovation.
The main points of the new law are the following:
To increase, over a period of time, the percentage of the GDP allocated to science and technology;
To advance the federalization of the national scientific-technological system; and
To promote the principle of equality in the participation of women and the LGTBI+ population in this system.
Under this law, investment in science and technology is to increase progressively, to reach at least 1% of GDP in 2032, and the yearly budget for this purpose can never be less than the amount allotted in the preceding year. Until this law was passed, the share of science and technology in GDP was 0.28%.
With regard to federalization, the new system envisages that a 20% of the yearly increase of the national budget shall be distributed in the National System of Science, Technology and Innovation in the provinces and in the Autonomous City of Buenos Aires, and applied to projects that promote a balanced development of the various regions of the country, with a special emphasis on the less developed zones.
In relation to women and the LGTBI+ population, neither the previous Law on Science, Technology and Innovation (Law No. 25,467, enacted in 2001) nor the Law on the Promotion and Promotion of Technological Innovation (Law No. 23,877, enacted in 1990), addressed the issue of women, genders and diversity in this area.
The new law clearly provides for their equal, real and effective participation in all levels and spheres of the scientific and technological system.
The law also states that new provisions may be introduced to promote greater participation of the private sector.
The promotion of science and technology has been a sore point in Argentina, with a growing feeling that for many years this sector has been lagging far behind its possibilities, and this Law No. 27,614 seeks to remedy this situation.

For further information please contact: rflanzbaum@ojambf.com
Share post: