Changes on the labeling of wine products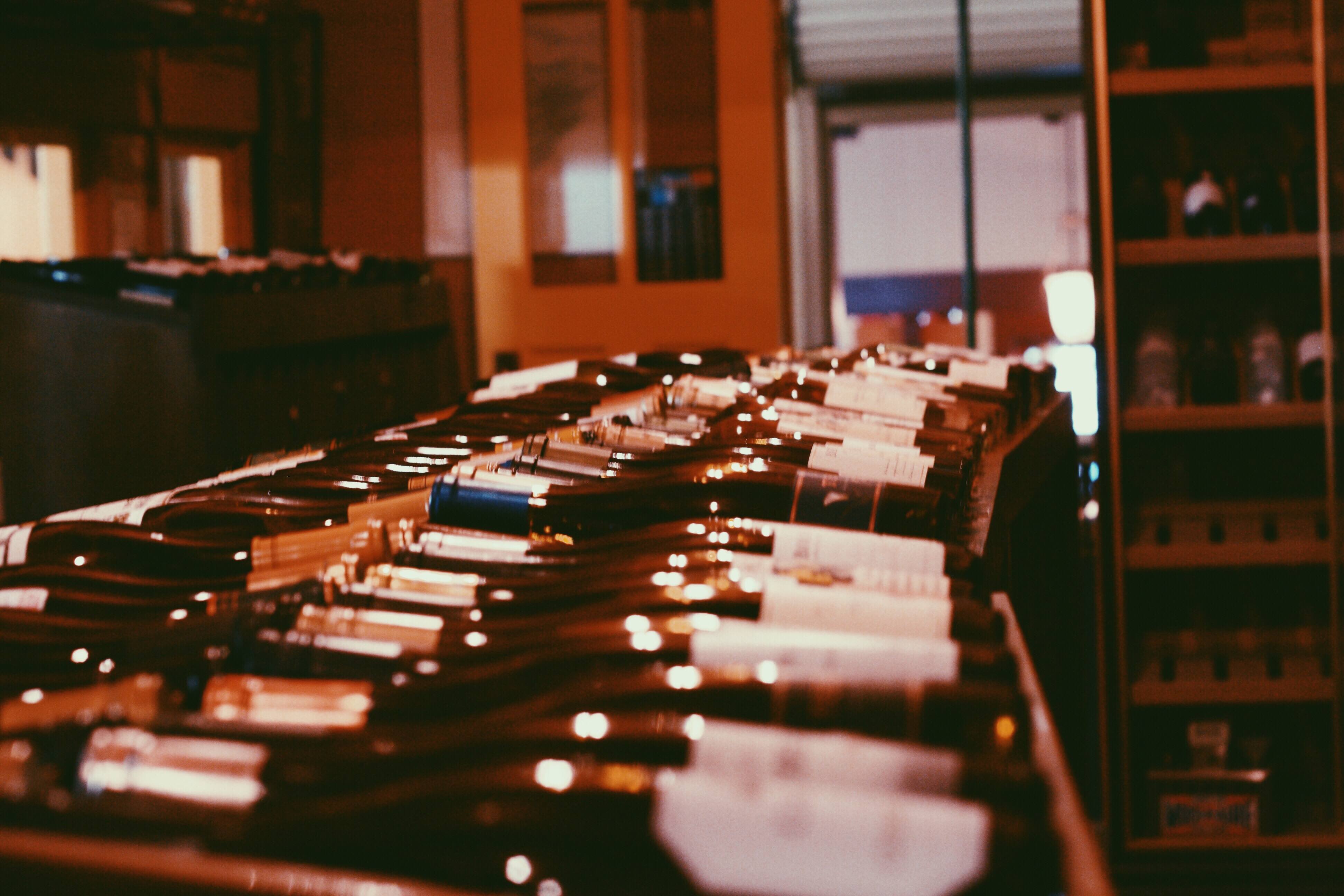 By Juan Carlos Ojam and Antonella Balbo.
On January 7, 2022, Resolution 26/2021 ("Resolution"), which was issued by the National Institute of Viticulture ("NIV") on December 22, 2021, came into force after its publication in the Official Gazette. The Resolution provides for new labeling requirements applicable to domestic trade and exportation of wine products.
The Resolution sets forth that it will be no longer required to include the trademarks in the label of the products. Although it is likely that no trader will commercialize their products without including their trademark in the label, the regulation is aimed to soften certain requirements regarding trademarks declared for wine identification in order to speed up the commercialization of the products.
To the end of promoting the Prevention of Fetal Alcohol Syndrome ("FAS" for its acronym in Spanish) the new labels shall include the following logo:
In addition, the following logo must also be included:
The Resolution imposes the obligation to register wine labels with the NIV before its commercialization. It provides that labels that were printed before the publication of the regulation and do not meet the new rules, may still be used with the relevant NIV's prior authorization.
The Resolution states that the aging period of "Gran Reserva" Red wines is now 18 months.
Any infringement to the provisions of the Resolution may lead to warnings, fines, seizure of the infringing products, and the temporary or definitive prohibition to conduct activities.
For further information contact: jcojam@ojambf.com.
Share post: