Increase on the value of fines under Argentine Fair Trade legal framework.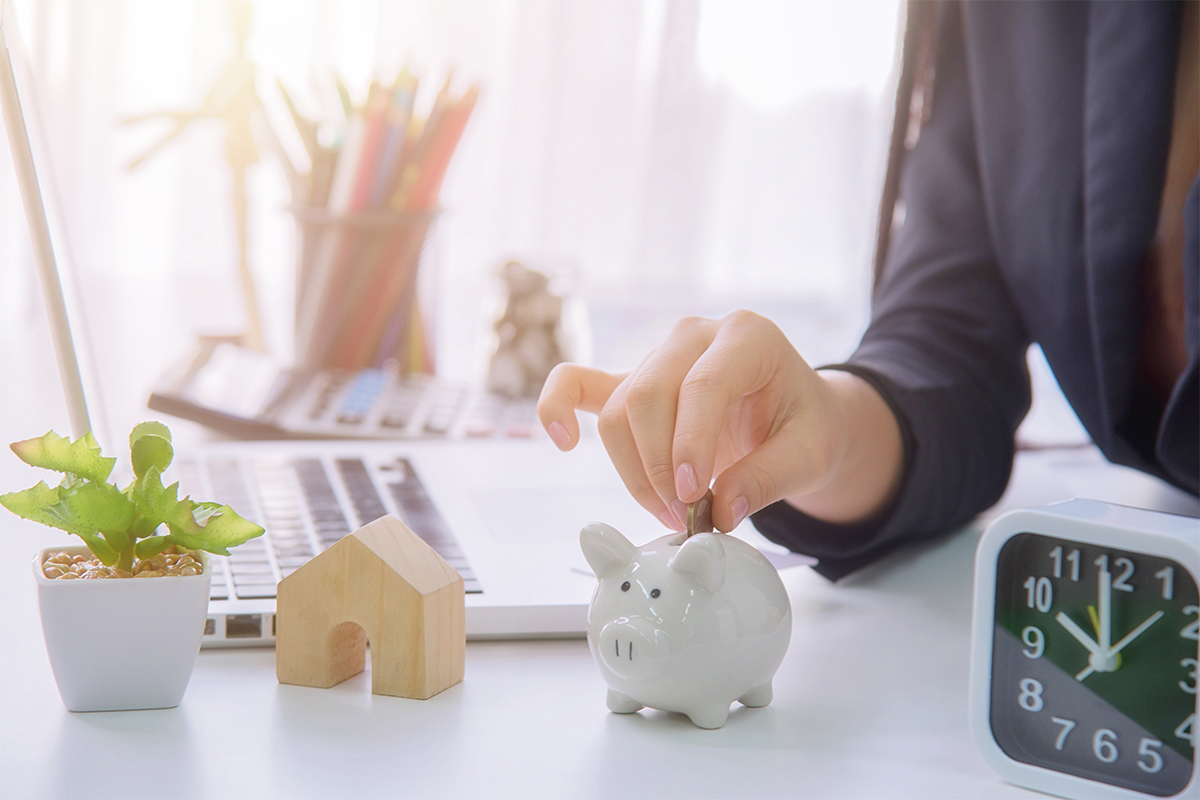 By Mariano Peruzzotti and Milena Badalamenti.
On February 22, 2021, Resolution 151/2021 ("Resolution") of the Secretariat of Domestic Trade was published in the Official Gazette. This Resolution updates the value of the Adjustable Unit ("AU") used as the monetary coefficient that applies in cases of fines imposed by the Fair Trade regime.
As provided in the Resolution, the new value of the AU is Argentine Pesos 55.29 (USD 0.57 at the current exchange rate). The value of the AU is updated annually by means of applying the Consumer Price Index published by the National Institute of Statistics and Census. This latest update came into effect on February 23, 2021.
The AU is relevant in terms of Fair Trade since it is the value used for the application of fines by the supervisory authority. In this sense, Emergency Decree No. 274/2019 ("Decree") provides that infringements to the Fair Trade regime may be sanctioned with fines ranging from 1 and 10,000,000 AUs, equivalent to Argentine Pesos 55.29 and 552,900,000 (USD 0,57 to 5,744,415 at the current exchange rate).
It should be noted that the Decree repealed the previous Commercial Fair Trade Law No. 22,802 and introduced, among others, the following changes:
Incorporation of the unfair competition regime and description of prohibited conducts.
Regulations on comparative advertising.
Prohibition of ex ante monitoring of advertisements.
Possibility of instituting a judicial claim seeking the cease of the conducts categorized in the regime and compensation for damages as well as obtaining a precautionary measure.
Right to report the infringements to the Fair Trade regime before the supervising authority.
Regulation of the administrative proceedings.
The Decree, which was regulated by Resolution No. 248/2019 of the Secretariat of Domestic Trade as amended, also included regulations that were provided for in previous Law No. 22,802 such as misleading advertising, requirements that must be included in the identification of products, designation of origin, promotions, contests and sweepstakes.
For further information please contact: mperuzzotti@ojambf.com
Share post: