New services must implement the "Unsubscribe Button" in their websites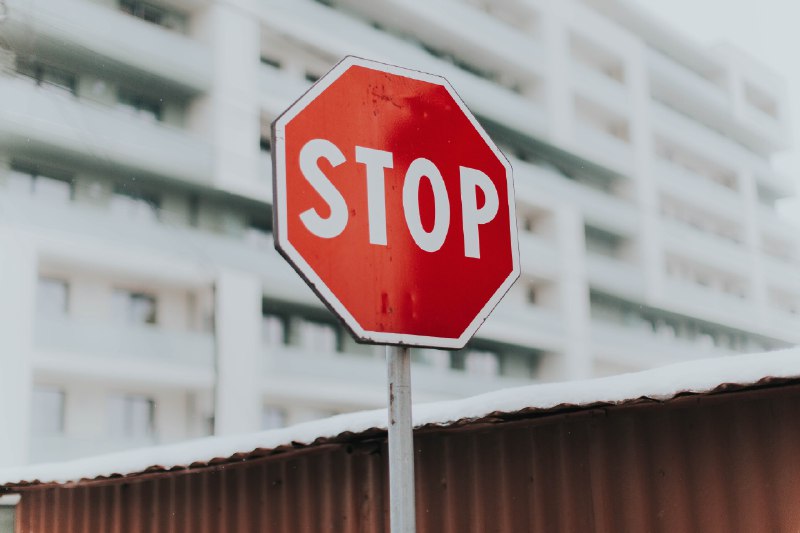 By Mariano Peruzzotti and Antonella Balbo.
On May 31, 2021, Rule No. 357/2021 ("Rule") of the National Directorate of Consumer Protection and Consumer Arbitration that extends the list of services that are compelled to implement the "Unsubscribe Button" was published in the Official Gazette.
The Unsubscribe Button was established by Regulation No. 316/18 of the former Secretariat of Commerce within the former Ministry of Production, which stated the obligation of service providers holding websites to implement an Unsubscribe Button allowing consumers to request the cancellation of the service whenever they wanted pursuant to section 10 ter of Consumer Protection Law No. 24.240 ("CPL"). This provision sets forth that "when the contracting of a service, including public services, has been carried out by telephone, electronic means or the like, the contract can be terminated at the choice of the consumer or user by the same means."
Pursuant to Regulation No. 316/2018, the link to cancel the contracted services must be easily and directly accessible from the home page of the company's websites and must be placed in a prominent spot in terms of visibility and size preventing any confusion concerning the unsubscribe request. Also, at the time of using the Unsubscribe Button the supplier shall not require the consumer prior registration or any other condition or proceeding.
Several subsequent rules regulated its provisions and expanded the list of services covered by the obligation to incorporate the Unsubscribe Button.
The Rule adds the following services to the lists of commercial activities that must implement the Unsubscribe Button:
a) Subscription to previous savings contracts
b) Insurance services.
c) Timeshare interests (tourism services).
d) Streaming subscriptions or digital media distribution services.
These categories are now added to the list of services that were already covered by the obligation to provide the Unsubscribe Button:
a) Fixed and mobile telephone services
b) Internet access providers.
c) Broadcasting subscription agreements.
d) Health insurance services.
e) Subscriptions to newspapers and magazines (paper and digital format).
f) Subscriptions to databases.
g) Travel assistance services.
h) Subscription to medical emergency services and/or transfers of individuals for health-related reasons.
i) Membership to sport clubs and gyms.
j) Credit cards issued by non-financial institutions.
k) Periodic donations to civil associations, foundations, NGOs, and charitable organizations.
l) Security and alarm services.
Pursuant to the Rule, the new services that were included in the list must implement the relevant technical adjustments to their websites within 60 calendar days from the publication of the Rule. Failure to comply with this obligation may lead to sanctions under the CPL.
For further information contact: mperuzzotti@ojambf.com
Share post: