News on consumer protection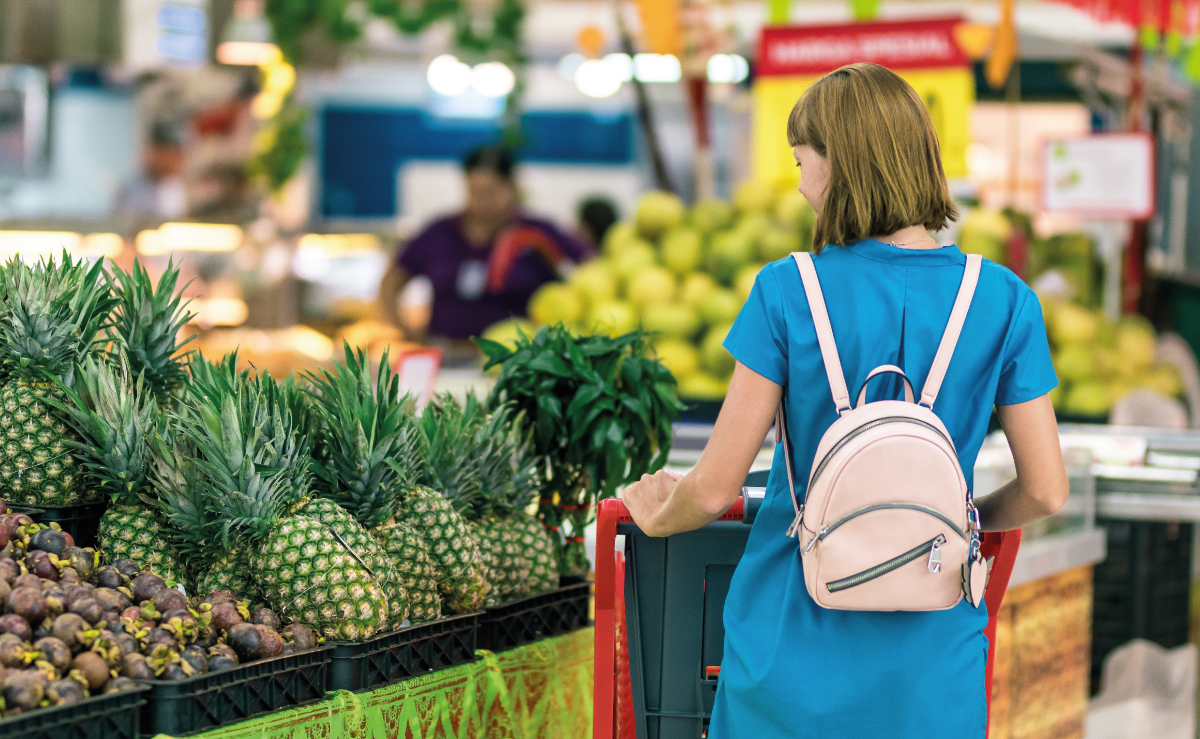 By Mariano Peruzzotti and Antonella Balbo.
We report the latest developments on consumer protection that have taken place during October 2021.
(i) New provisions considered as abusive clauses in consumer contracts
On October 1, 2021, Resolution No. 994/2021 ("Resolution 994/2021") issued by the Secretariat of Domestic Trade ("SCI" for its acronym in Spanish) was published in the Official Gazette. Resolution 994/2021 includes fifteen new situations that are considered abusive clauses to the Annex of Resolution No. 53/2003 -issued by the former Secretariat of Competition, Deregulation and Consumer Protection ("Resolution 53/2003").
Resolution 53/2003 provides a list of banned clauses that cannot be included in consumer agreements since they infringe section 37 of Consumer Protection Law No. 24,240 ("CPL"). Section 37 of CPL states that the following clauses shall be deemed null and void:
a) Clauses that dilute obligations or limit liability.
b) Clauses that provide for waiver or restriction of consumer's rights or extend rights of consumers.
c) Clauses containing provisions that shift the burden of evidence to the consumer's detriment.
Resolution 994/2021 includes the following clauses that are considered abusive under the terms of the CPL:
a) Clauses that infringes or allows the violation of children and adolescent's rights.
b) Clauses that directly or indirectly promote stereotypes, socio-cultural patterns based on gender inequality or power relations over women.
c) Clauses that make differences, exclude, or arbitrarily undermine consumers for reasons of race, ethnicity, gender, sexual orientation, identity, age, religion, physical, psychophysical or socio-economic conditions, nationality, or any other reason contrary to the principle of human dignity.
d) Clauses that establishes arbitration clauses or arbitration agreements.
e) Clauses that allow suppliers to retain consumer's personal data after the termination of the contract even when the consumer has requested for its removal.
f) Clauses imposing a prohibition or penalty for consumers' negative reviews.
g) Clauses that consider the contract to be performed and accepted by simply browsing the website.
h) Clauses that shift liability for the consequences of unforeseen or force majeure circumstances over consumers.
i) Clauses that restrict the enforcement of consumer's rights through class-actions.
Resolution 994/2021 has entered into force on October 2, 2021.
(ii) "Very vulnerable" consumers
Resolution No. 1015/2021 of the SCI, published in the Official Gazette on October 4, 2021, incorporated into the Argentine legal system MERCOSUR Resolution No. 11/2021 on the protection of consumers under "very vulnerable situations" ("Resolution 11/2021").
Resolution 11/2021 describes situations that may constitute cases of consumers' vulnerability such as children and adolescents, migrants or tourists, individuals suffering a socioeconomic situation of vulnerability, among others.
The regulation clarifies that the presumption of high vulnerability must be analyzed on a case-by-case basis. Resolution 11/2021 also determines that the MERCOSUR State Members (Argentina, Brazil, Paraguay, Uruguay) must adopt the relevant protection measures for consumers who meet the criteria. Some of these measures include to remove obstacles to the access to justice, assist consumers when filing complaints, promote a clear language for communication, offer unrestricted access to customer services, protect consumers against misleading or abusive advertising, promote personal data protection and consumer privacy regulations.
(iii) New customer services parameters
Resolution No. 1033/2021 of the SCI ("Resolution 1033/2021") published in the Official Gazette on October 12, 2021, sets forth new customer services parameters applicable to remote communications. Companies must implement these new measures in order to comply with consumer protection regulations.
The parameters stipulate that suppliers must:
a) offer a free hotline service and an email contact for consumer communication;
b) inform consumer about any modification or incident that may arise regarding the relevant product or service in a detailed, adequate, updated and sufficient manner;
c) avoid conducts that may place consumers in embarrassing or intimidating situations;
d) provide the necessary training programs to their personnel to adapt their knowledge to the needs and requests of consumers; and
e) receive consumer associations' complaints, claims and queries.
SMEs are exempted from compliance with Resolution 1033/2021.
Resolution 1033/2021 provides for a six months term for suppliers to adapt their remote customer services to the new provisions. Accordingly, the Resolution will be mandatory as from April 12, 2022.
Non-compliance shall be sanctioned in accordance with the provisions of the CPL.
(iv) Geolocation services and Food and beverages subscriptions must also include the "Unsubscribe Button" in their websites
On October 28, Rule No. 745/2021 of the Ministry of National Productive Development for Consumer Protection and Consumer Arbitration was published in the Official Gazette, adding new services that must also comply with the Unsubscribe Button obligation stated in Resolution 316/2018.
The Rule establishes that geolocation services and food and beverages subscriptions must also include an Unsubscribe Button in their web sites, among the service providers that must implement this button allowing consumers to request the immediate cancellation of the service.
Providers must adopt to this new regulation before December 28th.
For your reference, you may access to our latest article commenting on said topic at the following web site: https://www.ojambf.com/nuevos-rubros-de-servicios-deberan-adherirse-al-sistema-de-boton-de-baja-en-sus-paginas-web/
For further information contact: mperuzzotti@ojambf.com.
Share post: