Paulo Londra´s judicial battle in pursuit of his artistic freedom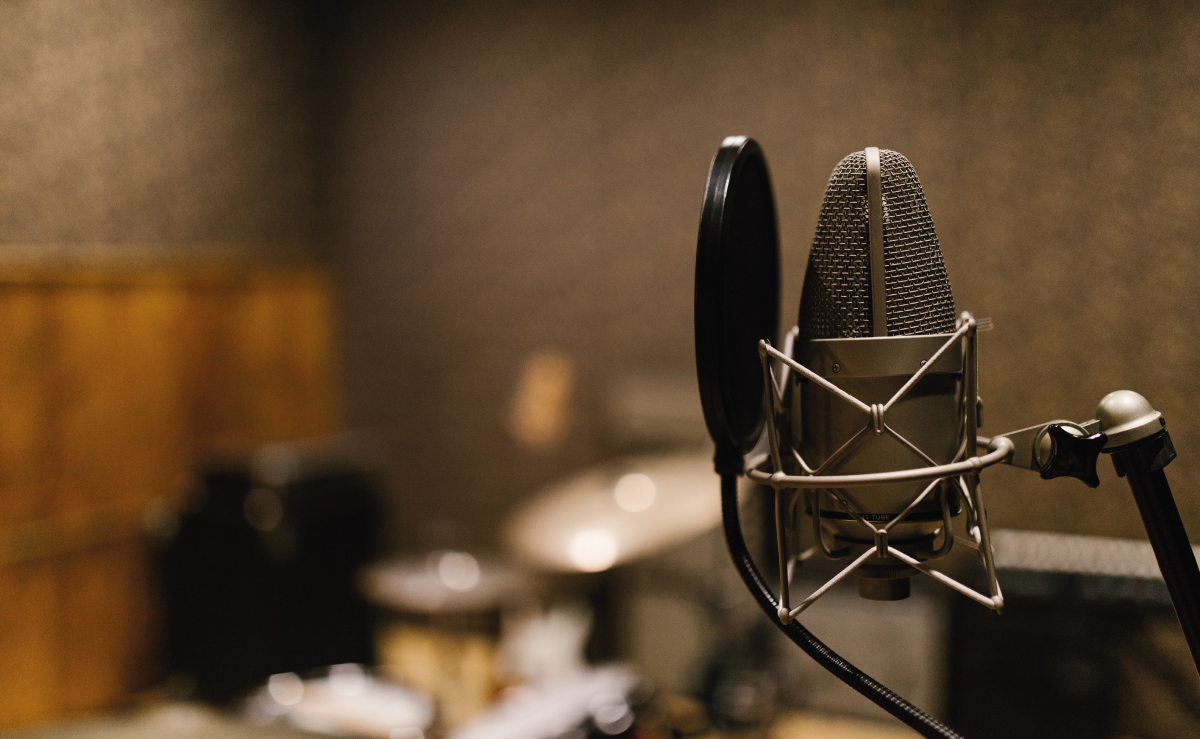 By Camila Sirianni and Julieta Perez Espinosa.
Paulo Londra's case highlights the importance of having legal advice before signing an agreement, in order to avoid copyright infringement to musicians -and all artists-, who, in general, due to their inexperience, agree on conditions that lead to damaging contracts, and then they are held hostage to what they have signed.
Paulo Londra is a Rap and Trap music singer and songwriter, born in the city of Córdoba. He began his career competing in freestyle battles, becoming one of the best-known Spanish-speaking artists and the Argentine artist most listened to on Spotify and YouTube in 2018.
In the past few weeks, the amicable agreement that ended the legal dispute against the record company Big Ligas LLC made headlines.
The legal conflict with his old record label Big Ligas (which he co-founded) and his former partners, the Colombian producer "Ovy On The Drums" (Daniel Oviedo) and "Kristo" (Cristian Salazar), had caused Paulo to be absent from the music world, without releasing new songs or giving live shows for 2 years. The hashtag #FreePaulo was trending topic, and was replicated by numerous artists who gave their support to the singer and songwriter.
On August 23, 2021, the judge in the case of Miami-Dade County, Florida, decided in favor of Londra, a sentence that was appealed by the defendants.
The origin of the conflict dates back to the beginning of Paulo's career, who, at the age of 19 on a trip to Colombia, signed an agreement where he assigned his publishing and composition rights to the record company (hereinafter, "the Agreement").
According to a letter that Londra published on his social networks, he would have been scammed by his former partners: "(Ovy) asked me to sign some photocopies while they were filming us, I thought it was a simple video and I never thought that this was a contract which they are enforcing in such a deceptive way".
Later, he learned that he had signed his own prison, with no possibility of renegotiating the terms of the Contract. The agreement stipulated that Londra would record music exclusively for the company and would assign Big Ligas 100% of his recordings and publishing copyrights in exchange for a royalty of 55% of Big Ligas' earnings from the recordings and 73, 3% of Big Ligas' earnings (including advances) for musical compositions.
In 2019, after his show at the Lollapalooza festival and the release of his first album "Homerun", Londra stopped his artistic career, which caused his former partners to initiate a lawsuit against him for breach of Contract and damages.
Londra informed Big Ligas of his wish to end the Agreement. However, Big Ligas negotiated a new contract with Warner unilaterally, which forced him to record his second album, and they pretended that this was an "amendment" to an old agreement between Londra and Warner, to continue exploiting the artist until the end of 2027.
In light of the above, Londra counter sued Big Ligas LLC, Ovy, Kristo, and the attorneys who drafted the Agreement for negligent representation and fraud. In particular, he requested the Judge to decide the interpretation of the term of Agreement.
In the sentence of August 23, the Miami-Dade County Judge decided in favor of Londra that the initial term of the Contract expired on February 20, 2021 – and not in 2027, as Big Ligas claimed.
Likewise, the judge understood that the "amendment" Big Ligas wanted to enforce should be considered as a new contract since Londra did not participate in any way in the negotiations, nor did he provide his consent.
When deciding, the Judge interpreted that the clauses of the contract were clear and unambiguous, so he allowed the motion filed by Londra, and for this, he applied 4 basic rules of contract interpretation, which are detailed below:
1. Since the Agreement had been drawn up by Big Ligas' lawyers, and, according to the judge's interpretation, "it does not contain a single negotiated term", it should be interpreted in favor of Paulo Londra.
2. No contract can grant a right of perpetual automatic renewal if it was not expressly agreed by the parties. In this sense, Big Ligas could not extend the term without Londra's consent, even through amendments agreed unilaterally – such as Warner's;
3. Any limitation to freedom must be interpreted with restrictive criteria;
4. The Agreement gave Londra the right to terminate it and also to approve any agreement related to the recording, distribution, or sale of his musical works. For this reason, Big Ligas could not unilaterally sign a new recording agreement or an amendment because "the express approval rights of Londra would be rendered meaningless."
After Big Ligas appealed the sentence, the parties reached an agreement in a court hearing and Londra finally regained his musical freedom. Little is known about the terms of the deal, but fans of the Argentine singer-songwriter are already looking forward to the release of his new songs.
For further information please contact: csirianni@ojambf.com.
Share post: