Trademarks – The opening of the evidenciary stage in the direct appeal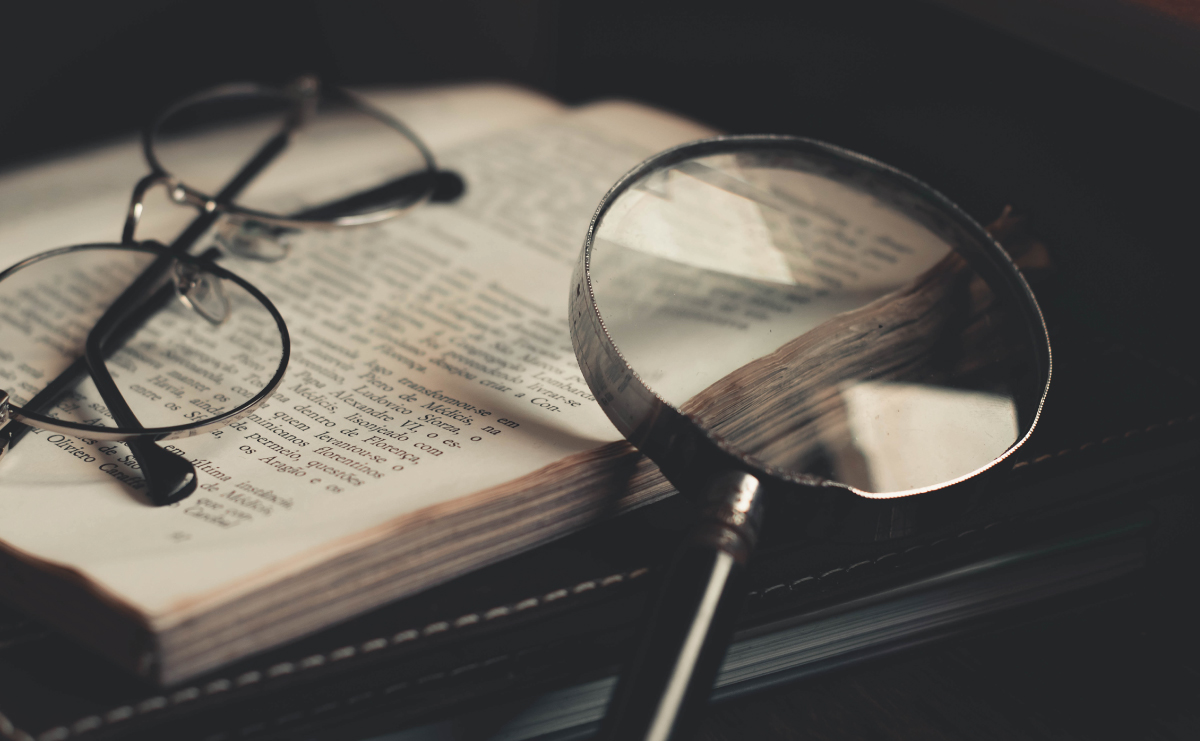 By Josefina Mortola.
In the Case "SPEED PUBLICIDAD SACI C/ CISLAGHI, ADOLFO ALBERTO S/ APEL. ADMINISTRATIVE RESOLUTION" (Case No. 1806/2021) dated March 10, 2022, Chamber I of the Civil and Commercial Federal Court of Appeals analyzed the introduction of new evidence during the filing of the Direct Appeal.
The dispute began when Speed ​​Publicidad Saci applied for the "Awitas Terma" and "Agüitas Terma" trademarks registrations in class 32, which Adolfo Alberto Cislaghi opposed, based on his trademark "Aüita" registered since 2015 in the same class.
Due to the fact that the TMO declared the opposition founded, SPEED filed a direct appeal before the Court of Appeals.
The appellant argued that his right to defense had been violated given that the TMO had not considered his response to the opposition and the limitation made therein. Lastly, they added that after the dispute was closed, the Trademarks "Awitas Terma" and "Agüitas Terma" were granted in class 32, which contradicted the decision that declared the marks to be confusingly similar.
In order to demonstrate the foregoing, the appellant offered documentary evidence, informative addressed to the TMO – referring to the opposition's reply briefs, the trademarks owned by him and those registered by the opponent -, informative to different businesses – concerning the commercialization of products with the "Terma" sign- and accounting expert evidence.
The Court highlighted that in the procedure before the administrative instance the petitioner and the opponent had to: base their position, offer evidence and file their final arguments. When the applicant appealed the TMO´s final resolution with a direct appeal, raising the conflict to the Court of Appeals, he should not have introduced new evidence.
This situation derives from the fact that together with the filing of the direct appeal there is no possibility, normally, of offering evidence. However, it should be taken into account that the production of evidence denied in an administrative instance or related to new facts could have been reconsidered.
In this sense, the Court emphasizes that the role of the Court in the direct appeal is analogous to that which it exercises in ordinary proceedings through the appeal against the judicial final sentence, which is reduced to reviewing what was decided in the previous instance.
Regarding the evidence offered by Speed ​​in this case, the Court determined that the information to different businesses and the accounting expert evidence was not offered in the opportunity provided for it, that is, when answering the opposition. On the contrary, it accepted the informative evidence addressed to the TMO that refers to records whose authenticity were not acknowledged by the opponent and granted later.
In conclusion, the Court resolved that the evidence must be offered by the parties in an administrative instance and will only be accepted in this type of processes and in this judicial instance on an exceptional basis.
For further information please contact: jmortola@ojambf.com
Share post: