Gender identity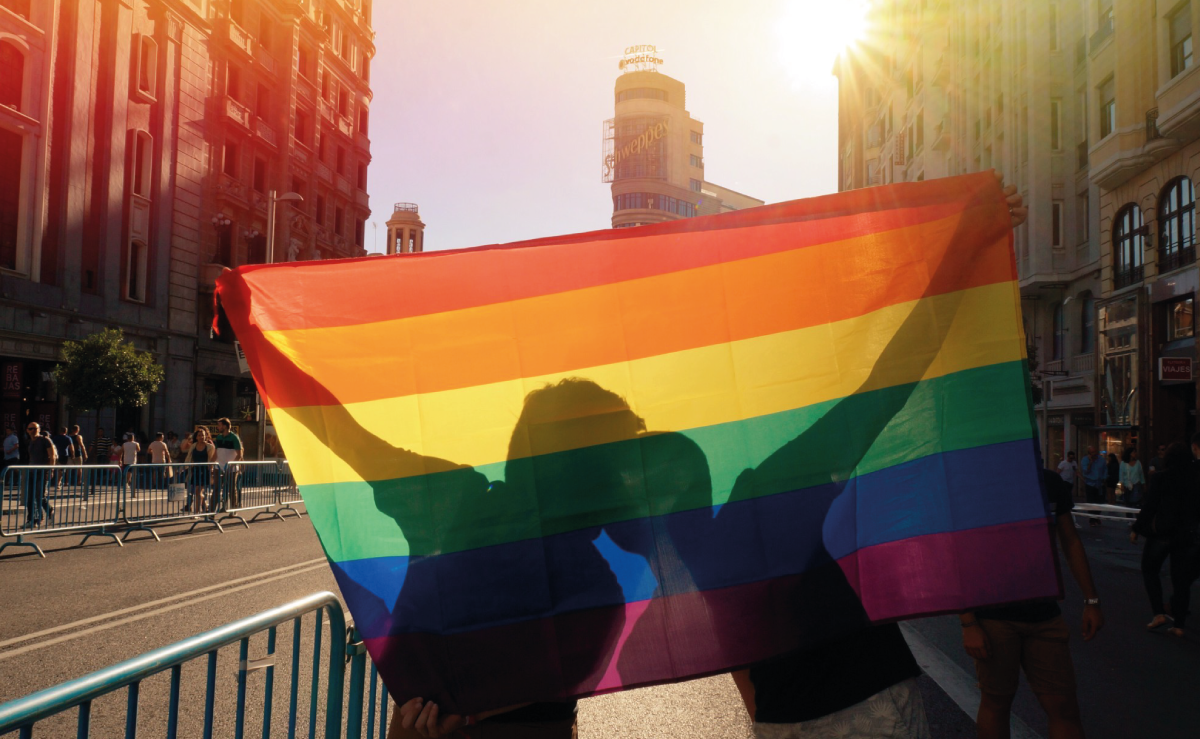 By Raquel Flanzbaum and Antonella Balbo.
On July 20, 2021, the Argentine Government issued Decree 476 where, from now on, ID Cards and Passports must comply with Law No. 26,743 on Gender Identity, permitting non-binary IDs.
The key innovations of the Decree are the following:
i. The Citizens National Identity Database ("RENAPER" after its acronym in Spanish) must include an "X" as a third option in all IDs in the field referred to "sex", in addition to the "F" (female) and "M" (male) options;
ii. The term "X" means "non-binary, indeterminate, unspecified, indefinite, not informed, self-perceived, not indicated; or another meaning which a person who does not feel included in the male/female binomial could be identified with";
iii. IDs which include said "X" in the "sex" field are valid as Travel Documents or Passports in accordance with the MERCOSUR Travel Document Agreement;
iv. Said provision will be implemented for every national citizen, including people who asked for a new birth certificate in line with the Gender Identity Law, or who have already asked for a rectification or change of name;
v. It will also apply to foreign citizens who possess or have requested Foreigners IDs, Exceptional Foreigners Passports, or Travel Documents for stateless people or refugees.
Said Decree complies with the international identity gender protection standards that Argentina has signed at the ICAO (International Civil Aviation Organization) No. 9303 Document.
Nonetheless, considering that said Document has not yet been ratified by all 193 members, the Decree clarifies that those who have chosen the "X" as their gender identification may encounter restrictions to enter other countries that have not incorporated this non-binary rule yet.
This Decree is a great step in favor of diversity for those who do not feel included in the binomial male/female system.
Undoubtedly, its implementation will be a big challenge, not only in view of the laws that will have to be adjusted but also due to the social and cultural variables at stake.
For further information please contact: rflanzbaum@ojambf.com.
Share post: